Dan Mahoney, CFA, CPA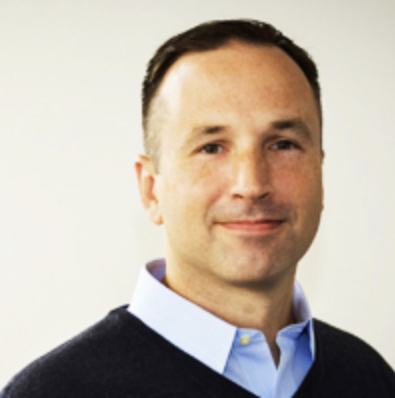 Dan Mahoney is the Head of Industrials Research for CFRA. He joined CFRA in 2003 as an analyst covering industrial companies. Prior to joining the company, Dan spent four years with Deloitte & Touche's audit and forensic accounting groups.
Dan holds an MBA from the University of Michigan and a BA in Economics and Accounting from the College of the Holy Cross. He previously served as a representative of the investor community on the Financial Accounting Standards Board's Financial Accounting Standards Advisory Council as well as on the International Accounting Standards Board's Capital Markets Advisory Committee.
There were no results found.