Dan Harper, CPA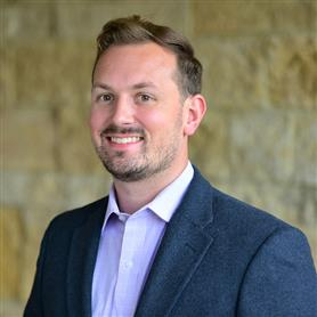 Dan Harper is a senior manager in Deloitte & Touche LLP's National Office Audit & Assurance Services group. Dan is currently participating in Deloitte & Touche LLP's Management Development Program within National Office. He focuses on auditor reporting, including the communication of critical audit matters (CAMs), and group audits.
Prior to joining National Office, Dan spent over seven years in Deloitte & Touche LLP's audit & assurance business, where he served a variety of public and nonpublic clients in the industrial products sector with experience in the execution of initial audits and initial public offerings.
Dan holds a Bachelor of Science degree in accountancy from DePaul University and is a licensed CPA in Illinois, with a reciprocal license in Connecticut.
There were no results found.