Dan Hamilton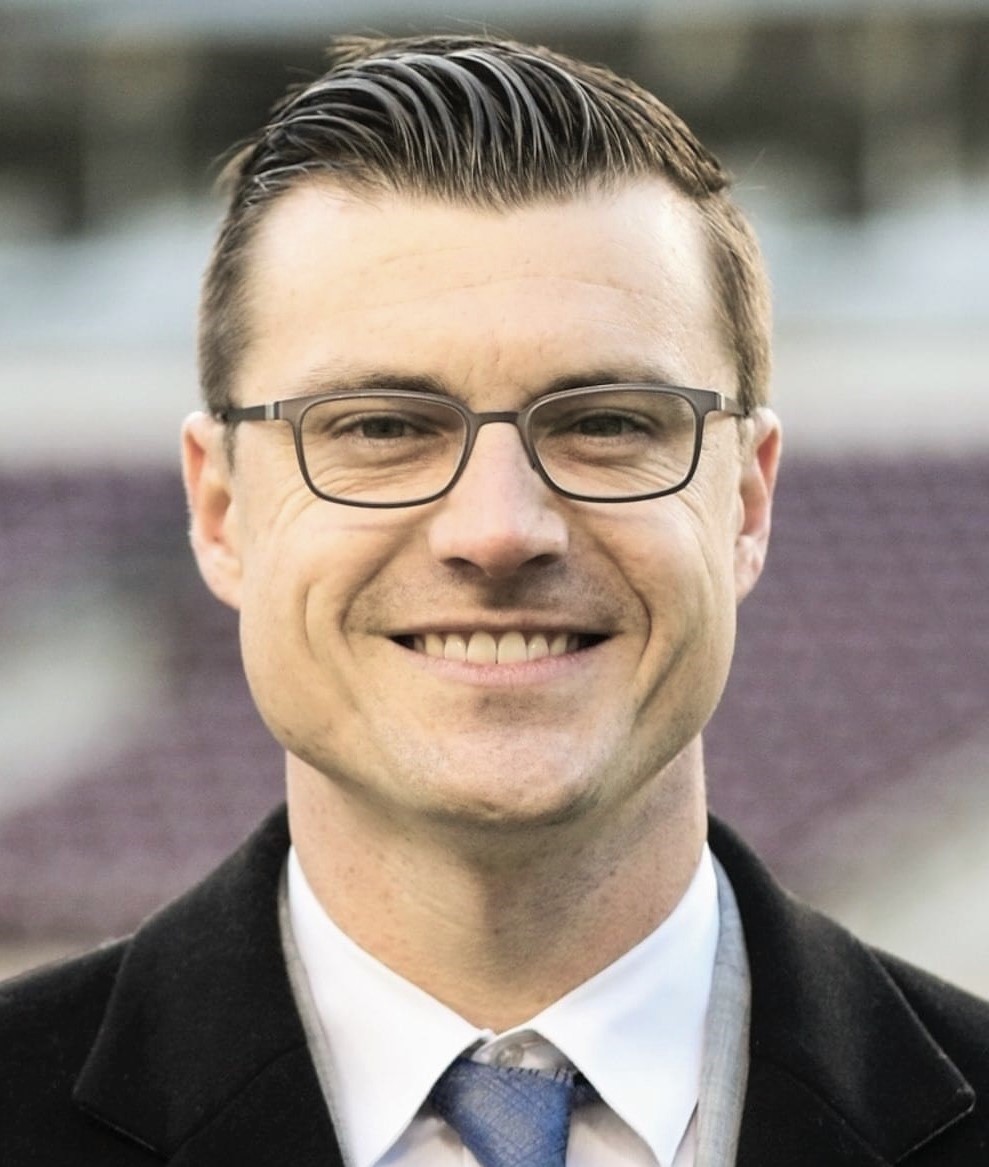 Dan Hamilton is Special Assistant to Commissioner George P. Bush at the Texas General Land Office and Host of the Next Gen Warrior show through the Veterans Land Board. Born and raised in Katy, Texas, Dan enlisted in the Marine Corps in June 2005. He served at the White House Communication Agency before deploying to Iraq with 1st Battalion 4th Marines, and laterto Afghanistan with Marine Corps Reserve Unit 1st Battalion 23rdMarines out of Houston. 
After his military service, Dan attended the University of Texas at Austin, graduating in 2017 with a BA in U.S. Government. He worked as a Community Liaison for U.S. Congressman Michael McCaul before starting his tenure at the Texas General Land Office in November of 2017. Dan supports Commissioner Bush on travel, public appearances and internal needs. He produces and hosts the Next Gen Warrior podcast which promotes the personal and professional success stories of veterans across the nation. 
Dan has been married to his wife, Lanae, for 5 years, is an avid sports fan, and is passionate about serving the needs of hiscommunity.
There were no results found.