Dan Geary, CFA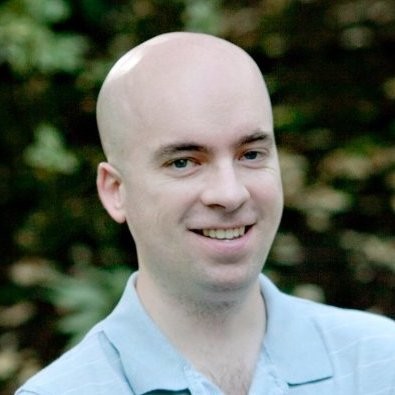 Dan Geary is a Partner at Samson Investment Partners serving as Public Equities Portfolio Manager. He is also Managing Member of the Brookside-Samson Partners fund. Dan previously spent nine years at Wintergreen Advisers, a global value investment adviser, as a generalist equity analyst responsible for covering a wide variety of businesses and industries from around the world. Prior to that, he spent four years at Loomis Sayles, where he was
a fixed income analyst.
Dan received his Bachelor of Arts in Biology and Administrative Science from Colby College, and is a Chartered Financial Analyst.
There were no results found.