There were no results found.
There were no results found.
Craig Metrick, CAIA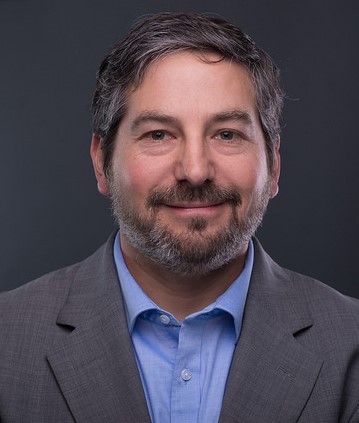 Craig Metrick is Chief Investment Officer of Cornerstone Capital Group. He directs our investment advisory services, including investment policy development, strategic asset allocation, manager selection and portfolio reporting processes. Craig also leads and supports advisory relationships with our foundation, endowment and family office clients.
Previously, Craig was Principal and US Head of Responsible Investment at Mercer, working with a variety of public and private clients — from multibillion-dollar pension plans to smaller institutions and family foundations. For nearly 15 years, he has consulted on implementing responsible investment principles and mandates. Craig's work has included portfolio construction, manager selection and monitoring, and the development of intellectual capital across issues and asset classes. Before joining Mercer in 2006, Craig was a Director at the Investor Responsibility Research Center (IRRC), which provided ESG research to institutional investors.
Craig currently serves on the Board of Directors of Denver-based Worklife Partnership, an organization dedicated to helping employees overcome challenges that keep them from showing up and being engaged at work. Previously, Craig served as the Chair of the Board of the US Forum for Sustainable and Responsible Investment (US SIF) from 2017-19, and as an Executive Committee and at-large Board Member from 2011-2015. Craig is a Chartered Alternative Investment Analyst, a member of the CAIA Association and holds the Series 65 securities license. Craig is a graduate of Bradley University and George Mason University.