Conville Britz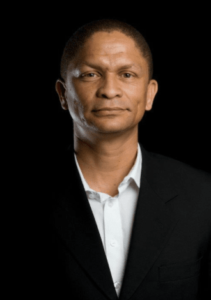 Conville Britz works in the financial services industry in Namibia. He spent in excess of 20 years in auditing and accounting, asset management as well as banking, and joined the GIPF in 2012, with the aim of making a contribution in developing public institutions of repute.
He has a passion for investments, based on a firm understanding of business.
There were no results found.