Colton Lavin, CFA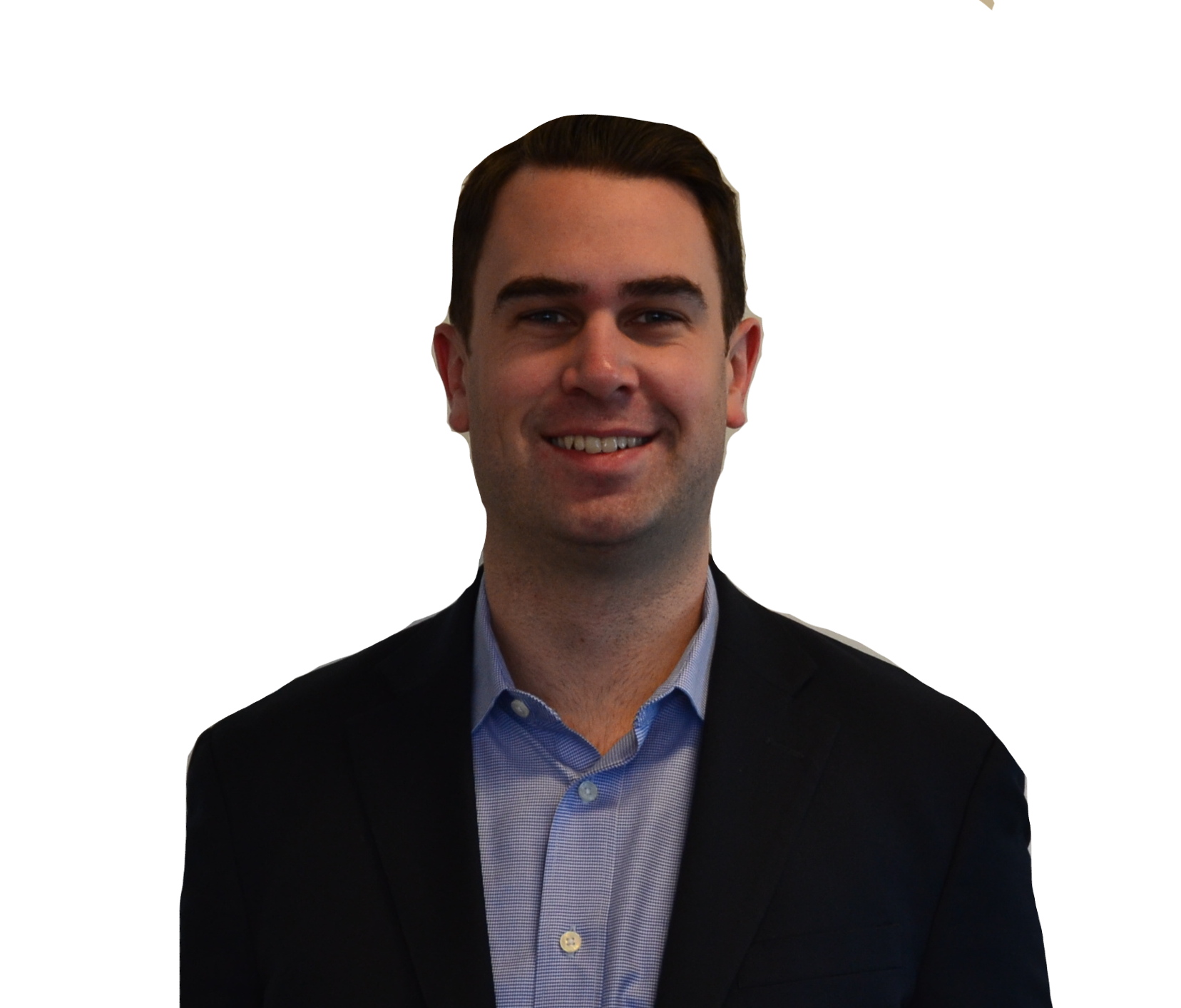 Colton joined NEPC in 2017 and is an Investment Director on NEPC's Private Debt research team. He is responsible for NEPC's research coverage and underwriting of direct lending, mezzanine and niche strategy funds globally. Additional responsibilities include working with client teams on portfolio construction, presenting market views and recommendations to clients, and creating strategy-specific education and opinions. He is also a member of NEPC's Credit Beta group.
Colton holds a B.S. in Finance from the University of Maryland and is a CFA charter holder.
There were no results found.