Colleen Orr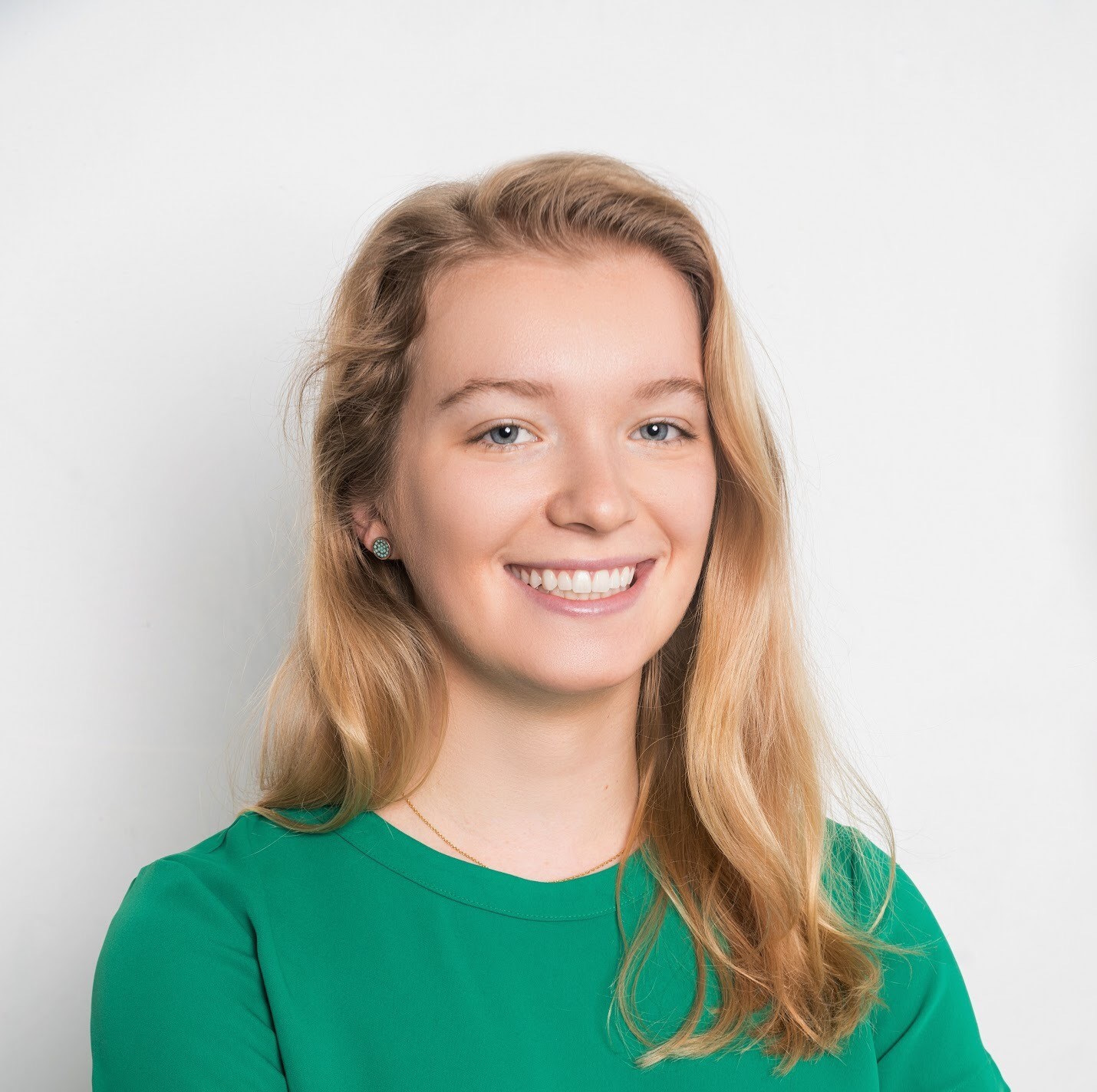 Colleen Orr is a Senior US Policy Analyst for the UN-supported Principles for Responsible Investment (UNPRI). In her role as Senior Policy Analyst, Ms. Orr advocates for corporate disclosure of environmental, social and governance factors to improve capital markets; analyzes and prepares comments and briefings on US and global policy regulations; and fosters relationships with the PRI's global signatory base, US policymakers, regulators and advocacy organizations to promote the PRI's policy priorities. She is an inaugural SRI Conference 30 Under 30 award winner and an active member of the Women Investing in a Sustainable Economy (WISE) network.
Colleen holds a BA in Environmental Science from Colorado College and is third author in the publication, "Leveraging the Nitrogen Footprint to Increase Campus Sustainability", Sustainability: The Journal of Record, April 2017.
There were no results found.