There were no results found.
There were no results found.
Christopher M. Schelling, CAIA
Christopher M. Schelling, CAIA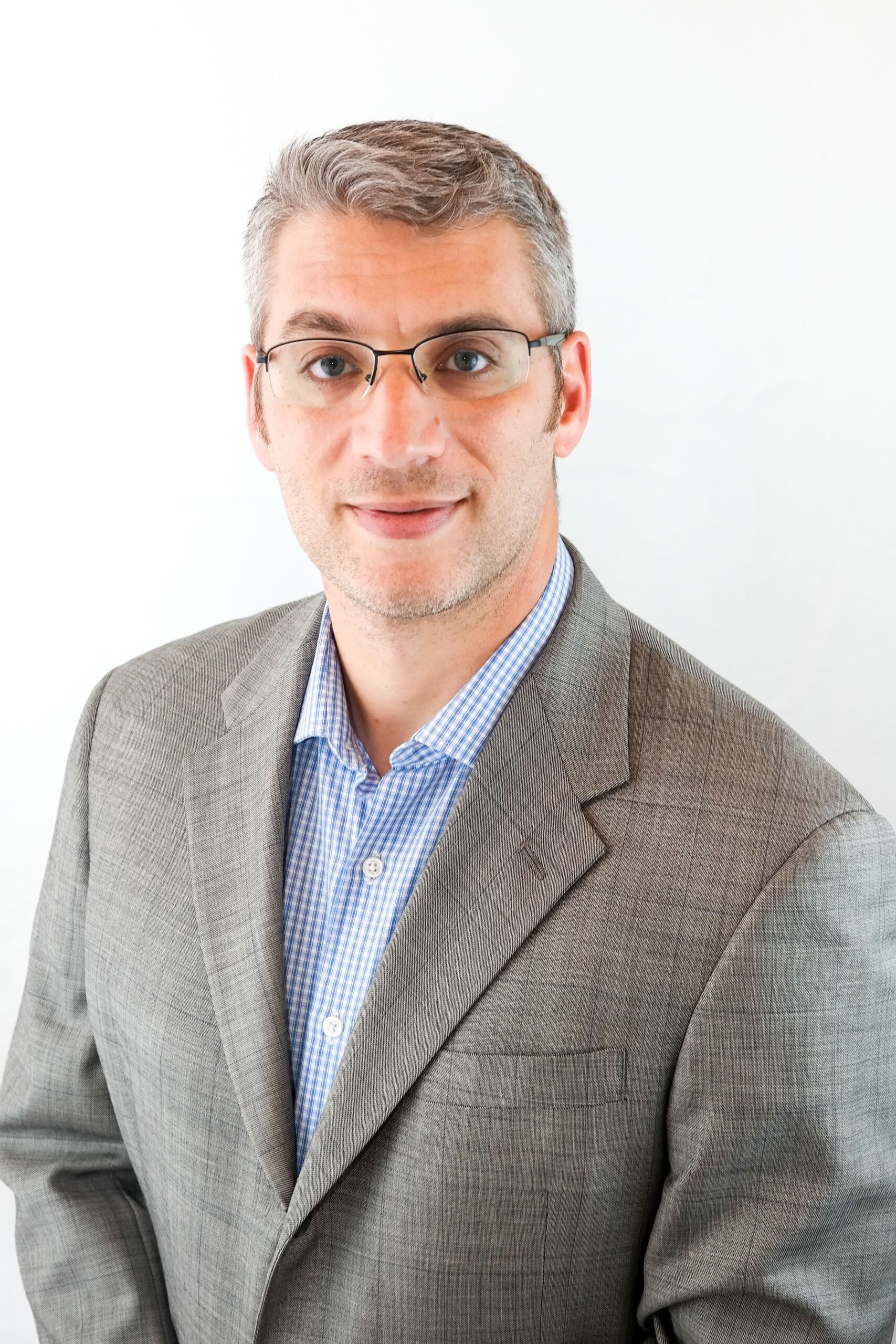 Christopher M. Schelling is a Managing Director at Windmuehle, LLC. Chris has 20 years of experience in investments, nearly all focused on alternatives. As an institutional allocator, Chris has invested roughly $5 billion and met with over 2,500 managers across hedge funds, real assets, private credit, and private equity funds, most recently as Director of Private Equity at the Texas Municipal Retirement System. Previously, Chris was Deputy Chief Investment Officer at the Kentucky Retirement Systems and an adjunct Professor of Finance at the University of Kentucky. And prior to this, he spent time at Mercer Investment Consulting, Thomson Reuters, Bear Stearns, and Calamos Investment. He is also currently a contributing columnist for Institutional Investor and has authored over 50 articles on investing. He is also the author of Better than Alpha: Three Steps to Capturing Excess Returns in a Changing World. Chris holds a bachelor's degree in Psychology from the University of Illinois. He received an MBA from the University of Illinois-Chicago and a master's degree in financial markets from the Illinois Institute of Technology as well. Chris was named one of Money Management Intelligence's 2012 Rising Stars of Public Funds, a Rising Star of Hedge Funds by Institutional Investor in 2014, received the Institutional Investor Intelligence Award for Absolute Return Strategies in 2016, and was named a Top 30 Private Equity Investor by Trusted Insight in 2018.