There were no results found.
There were no results found.
Christopher Philips, CFA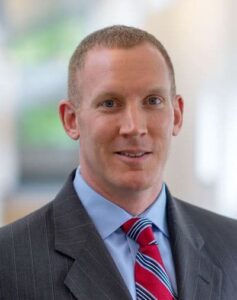 Christopher Philips, CFA, is a principal and head of Vanguard Institutional Advisory Services®. He leads the teams of investment professionals who provide asset allocation modeling, investment policy consulting, portfolio construction recommendations, and ongoing investment management to endowment, foundation, and defined benefit clients. Before this role, he led a team responsible for managing the assets of defined benefit plans, defined contribution plans, nonprofit organizations, and corporate asset pools. Prior he spent 12 years in Vanguard's Investment Strategy Group, where he was responsible for creating and presenting investment thought leadership on a wide range of investment topics and consulting with retail, institutional, and intermediary clients. He joined Vanguard in 2000.
Mr. Philips earned a B.A. from Franklin and Marshall College and is a CFA®charterholder.