Christopher Nutt, CFA, CAIA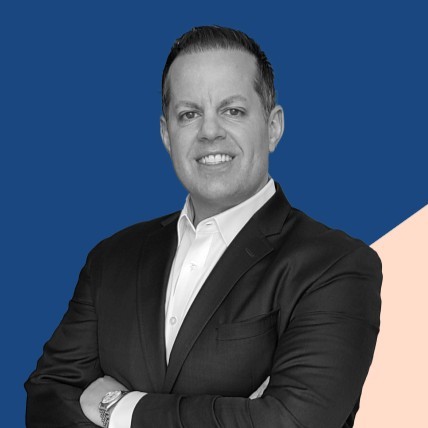 As Director of Restructuring at Yieldstreet, Christopher is responsible for leading debt restructurings, corporate renewals, workouts, and turnaround strategies for investments that have not met performance targets. Prior to this role, Christopher was at J.P. Morgan's Corporate and Investment Bank for 13 years, most recently in their Special Credits Group where he managed investments through bankruptcies, distressed situations, and liability management transactions across all industries. Christopher is experienced in all aspects of the bankruptcy and restructuring processes including leading steering committees, negotiating restructuring support agreements, and performing underwriting due diligence (including lending new money in Debtor in Possession, exit, and rescue financings). He is also experienced in underwriting acquisition financings, dividend recaps, growth capital loans and cross border transactions for both sponsor and non-sponsor backed financings. Christopher received his Master of Science in Risk Management degree from New York University Stern School of Business and took on additional coursework at Hong Kong University of Science and Technology (HKUST) and Amsterdam Institute of Finance (AIF). He graduated summa cum laude from Temple University Fox School of Business with a Bachelor of Business Administration in Finance. Christopher also holds the Chartered Financial Analyst (CFA), Chartered Alternative Investment Analyst (CAIA), and Certified Insolvency & Restructuring Advisor (CIRA) designations.
There were no results found.