There were no results found.
There were no results found.
Christopher Marangi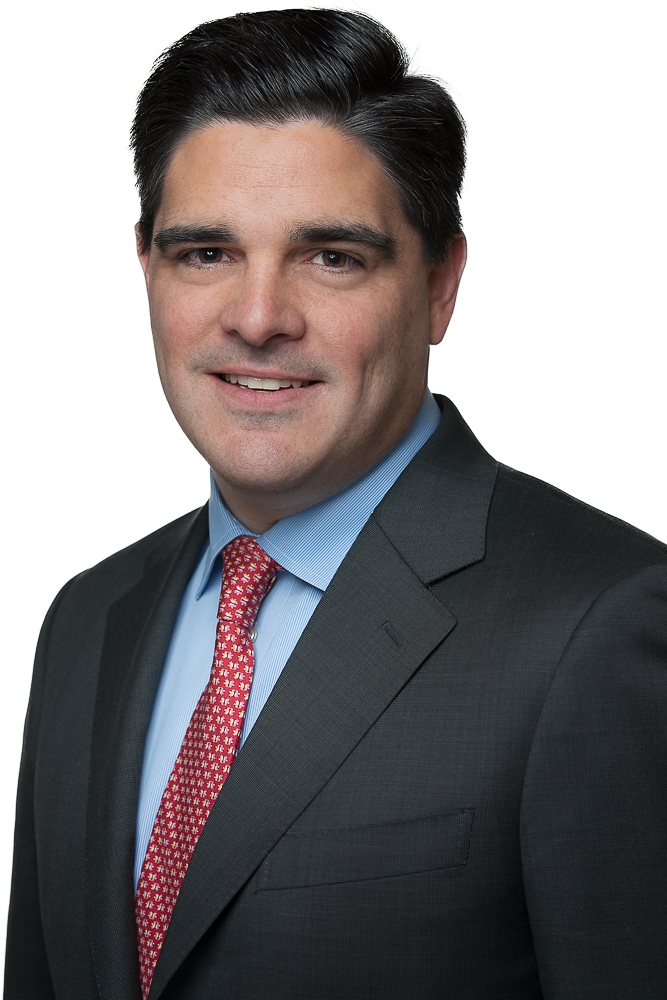 Mr. Marangi was named one of GAMCO Investors' Co-Chief Investment Officers, Value, in August 2015. He serves as one of the Portfolio Managers of the Gabelli Value 25 Fund, the Gabelli Asset Fund, the Gabelli ESG Fund, and Gabelli Media Mogul, four open-ended mutual funds that invest in securities selling below their private market values. He is also a member of the teams managing the Gabelli Global Multimedia Trust, the Gabelli Dividend & Income Trust, the Gabelli Equity Trust, the Gabelli Global Small & Mid Cap Value Trust, four closed-end funds, as well as institutional and private wealth separate accounts in the All Cap Value and Small Cap Value strategies.
Mr. Marangi has appeared on CNBC, Fox Business and Bloomberg television and radio numerous times and has been quoted extensively in publications including the Wall Street Journal, The New York Times, Barrons, Newsday, Bloomberg, Variety and Broadcasting & Cable.
Mr. Marangi joined GAMCO in 2003 as a research analyst covering companies in the Cable, Satellite and Entertainment sectors. He began his career as an investment banking analyst with J. P. Morgan & Co and later joined private equity firm Wellspring Capital Management.
Mr. Marangi graduated magna cum laude and Phi Beta Kappa with a BA in Political Economy from Williams College and holds an MBA with honors from the Columbia Graduate School of Business. He and his wife have four children.