Christopher Kaminker, Ph.D.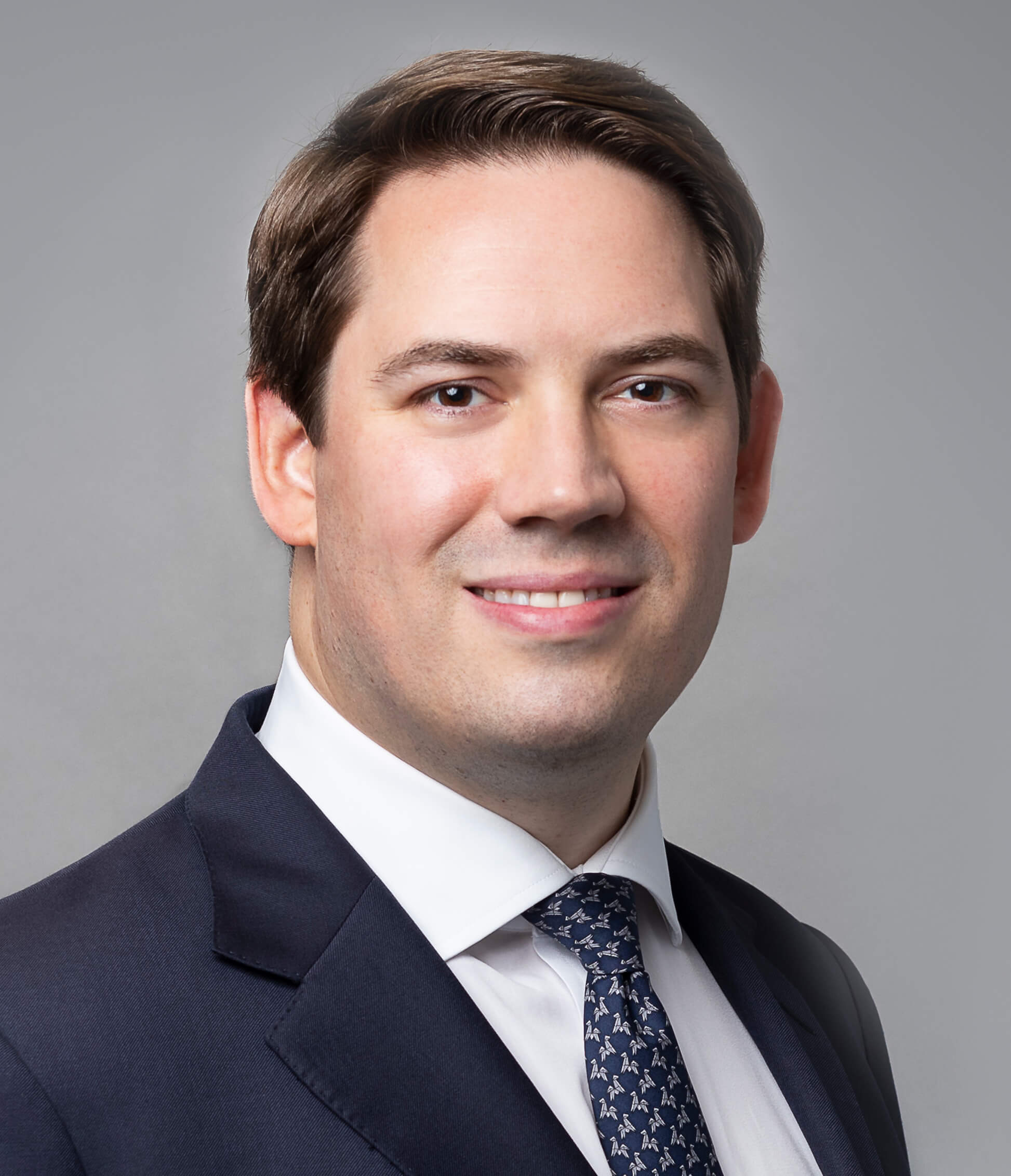 Dr. Christopher Kaminker leads a team responsible for cross-asset sustainable investment research, strategy, economic analysis, data science and product development. He also oversees the firm's active ownership and stewardship efforts. Prior to Lombard Odier, he worked at SEB, a Nordic financial banking group, where he was head of sustainable finance research and a senior advisor in the merchant banking division. During his time in investment banking at SEB, Goldman Sachs and Société Générale, he advised on and structured over USD 20 bn of sustainability financing capital markets solutions for investors, corporates and sovereigns. Dr. Kaminker also spent 7 years as the lead economist and policy advisor for sustainable finance at the OECD. During his tenure, he represented the OECD as delegate to the G20 and Financial Stability Board. He is an author of over 30 peer-reviewed publications on sustainable finance, and received his doctorate from Oxford University and masters from the School of International and Public Affairs at Columbia University.
There were no results found.