Christopher Flens-Batina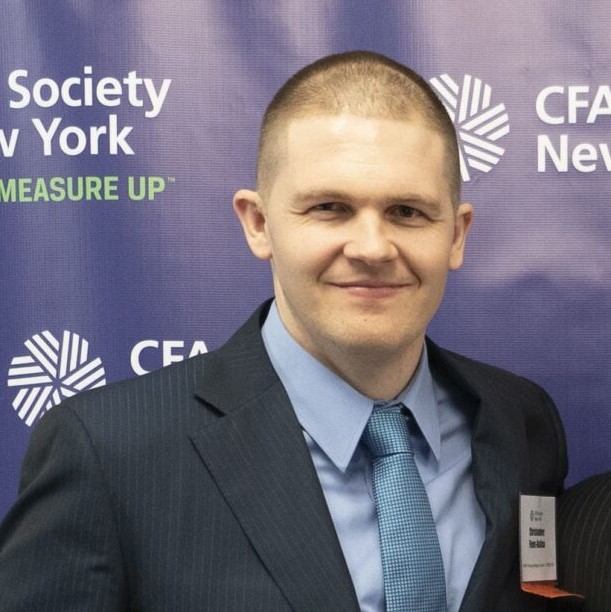 Chris is a Financial Services Professional with a total of 9 years of Banking and Financial Analysis skills. He has a strong analyst background combined with soft skills gained through HNW client interaction. Chris works for Capital One Bank as a Relationship Banker where he helps high net worth clients with their banking arrangements and trains other bankers to do the same.
Previously he worked as Senior Financial Analyst for a telecom startup in San Francisco. Chris earned a dual B.A. in Economics and Political Science from the University of California at Berkeley. He has passed all three levels of the CFA Program and may be awarded the CFA charter upon completion of the required work experience.
There were no results found.