Christopher Anderson, CFA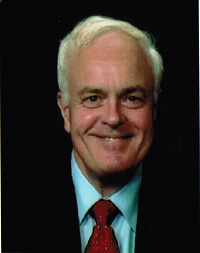 Chris Anderson has conducted an independent consulting practice focusing on the issues confronting insurance industry investing for over ten years since leaving Merrill Lynch Global Markets & Investment Banking where he served for over 20 years, also focusing on insurance industry investing. Continuing to consult on similar issues, his clients have included rating agencies, private equity firms, money managers, securities dealers, government-sponsored institutions in the US and Asia and others. A key component of his work concerns awareness of insurance regulatory issues to achieve investment efficiency in product design and strategy while assuring regulatory compliance. Chris has done graduate work in finance, accounting and marketing at the Booth Chicago, from which he has a M.B.A., and subsequently at the Stern School of New York University. His undergraduate degree is from Brown University and he is a Chartered Financial Analyst.
There were no results found.