Chris Beels, CFA, FRM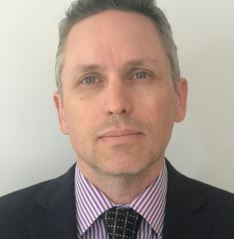 Chris Beels is Co-CTO of GoldenTree Asset Management and manages Applications and Data for the firm. Chris joined GoldenTree in 2011 and has led the Data Warehousing, Regulatory Reporting, and other data-centric initiatives at the firm. He has been at GoldenTree since 2011. Chris is an active member of the AITEC group of Asset Management technology executives and a regular judge of the HFM Hedge Fund Technology Awards.
Chris has over 20 years of experience in managing financial systems and IT teams. Prior to GoldenTree, he was a Director in the Fixed Income Systems group at Millennium Management and one of the founding employees of RiskMetrics. Chris holds a BA in Economics from Stanford University and is a CFA Charterholder.
There were no results found.