Charles Zitzmann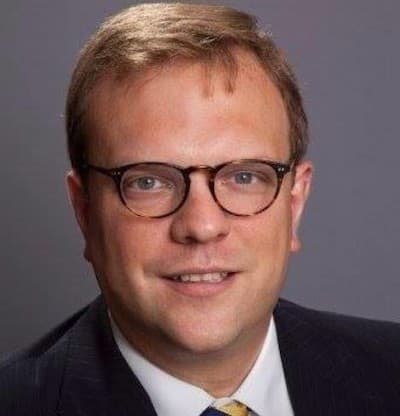 Charles Zitzmann offers more than a decade of litigation experience, focused on the defense of financial services firms through regulatory investigations and enforcement actions. He currently supports Credit Suisse's Litigation and Regulatory Investigations Group (on Secondment from O'Melveny & Myers LLP). In that capacity, he collaborates with the various business lines (and corresponding support functions) to respond to inquiries notably from securities exchanges, the SEC, CFTC, FINRA, NFA, and DOJ. Prior to joining Credit Suisse, Charles was the Associate General Counsel of a small, alternative investment strategy hedge fund. There, he successfully defended the hedge fund and its manager through a SEC enforcement action and a US federal district court litigation jointly brought by the New York Attorney General and the US Consumer Financial Protection Bureau – both of which presented an existential threat. Prior to joining the hedge fund, Charles practiced under a former SEC Commissioner at Locke Lord LLP, where he notably defended corporate entities through regulatory investigations and shareholder derivative actions, as well as, an investment bank through the CFTC's investigation of its ISDAFIX practices.
Charles earned his Juris Doctor in 2006 from the George Washington University Law School. In 2015, he received a Master of Laws in Financial Services Law (Capital Markets) from the New York Law School. In 2002, he received a Master of Science in Acquisition Management – Cost Analysis from the US Air Force Institute of Technology, School of Engineering and Management. In 1998, he received a Bachelor of Science in Legal Studies from the US Air Force Academy. He is currently working towards becoming a Chartered Regulatory CounselTM, as offered by the Regulation Compliance Association.
There were no results found.