There were no results found.
There were no results found.
Charles K. Bobrinskoy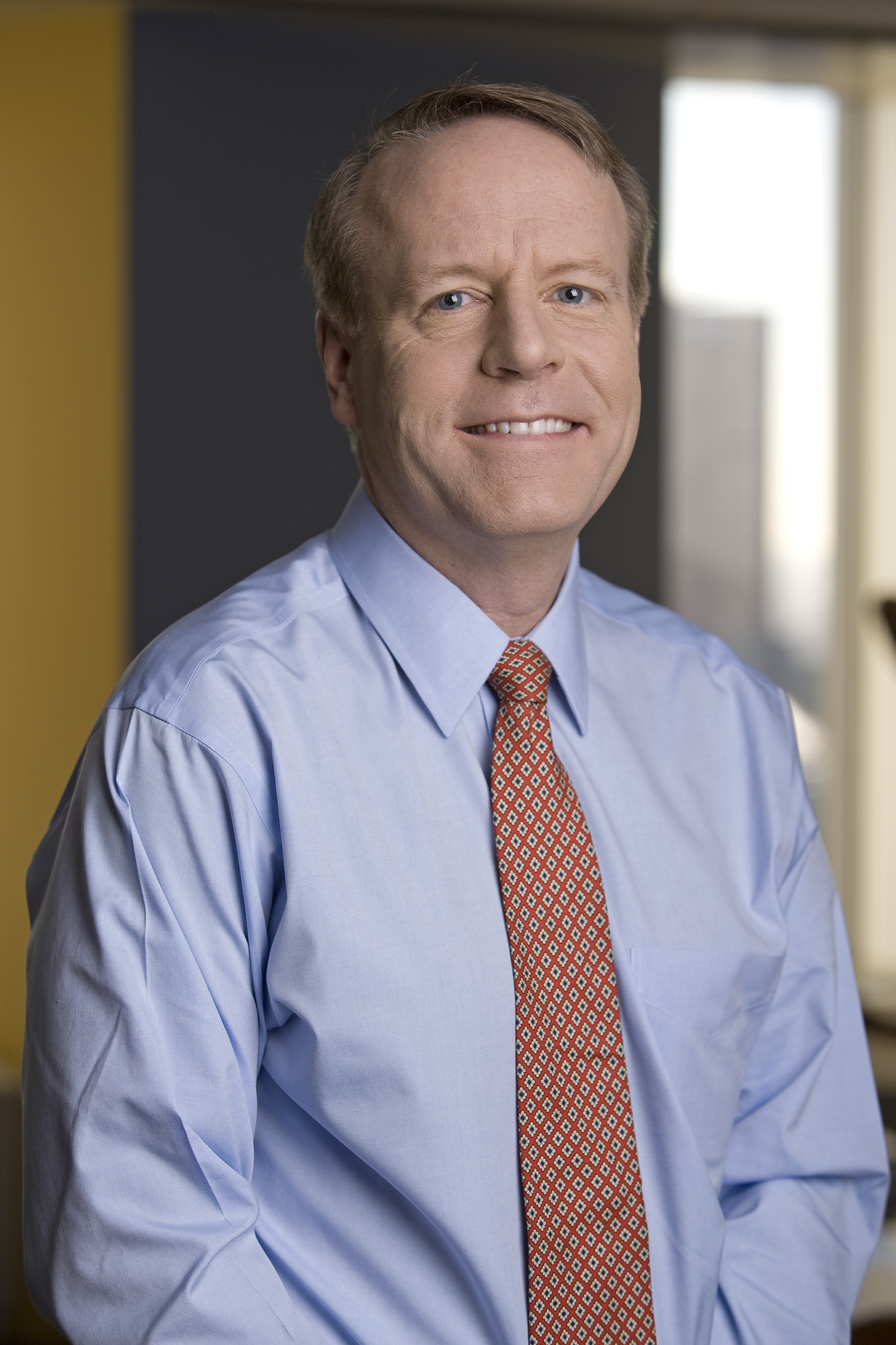 Charles K. Bobrinskoy is the vice chairman and head of investment group for Ariel Investments. Headquartered in Chicago, the firm offers five no-load mutual funds for individual investors and defined contribution plans as well as separately managed accounts for institutions and high net worth individuals. He manages our focused value strategy—an all-cap, concentrated portfolio of U.S. stocks. Charlie also spearheads Ariel's thought leadership efforts and takes an active role in representing Ariel's investment strategies with prospective investors, clients and major media. Additionally, he is a member of the Ariel Investments board of directors.
Charlie came to Ariel in 2004 from the Global Corporate and Investment Bank of Citigroup, Inc. Most recently, he served as a managing director and head of North American Investment Banking Branch Offices where he managed approximately 100 professionals across six North American branches, including Chicago. Charlie's investment banking career began in 1983 at Salomon Brothers, Inc. (a Citigroup predecessor company) where he held numerous leadership positions.
Beyond his work at Ariel, Charlie is active in the Chicago community, teaching monthly investment classes at two Chicago inner-city schools as well as serving on the boards of the Museum of Science and Industry, the Big Shoulders Fund, La Rabida Children's Hospital Foundation, the Abraham Lincoln Presidential Library Foundation and the Chicago Club.
Charlie is a member of the board of the directors of State Farm Mutual Automobile Insurance Company and a director for InnerWorkings, Inc., a publicly traded marketing execution services company where he also serves as Chair of the Audit Committee. Charlie is a member of the Commercial Club of Chicago, the Economic Club of Chicago and is a Henry Crown Fellow of the Aspen Institute. He received an AB in economics from Duke University and earned his MBA from the University of Chicago.
Charlie is frequently quoted in various news publications such as The Wall Street Journal, Barron's, Money and USA Today, is a regular contributor to CNBC, and is frequently a guest on Bloomberg