Bruno Ghio, CFA, CAIA, FRM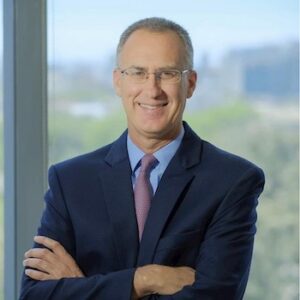 Extensive experience in the asset and wealth management industries, having held positions as Head of BCP Family Office, Executive Director Private Banking at J.P. Morgan New York, Head of JV Carlyle-BCP, Deputy General Manager Credicorp Securities and Senior Vice President of ASB in charge of the asset management business, among others. Currently founder and CEO of Allié Family Office and Vice President of CFA Society Peru. University of Texas at Austin MBA and certifications such as CFA, CAIA and FRM.
There were no results found.