Bruno Bertocci, CFA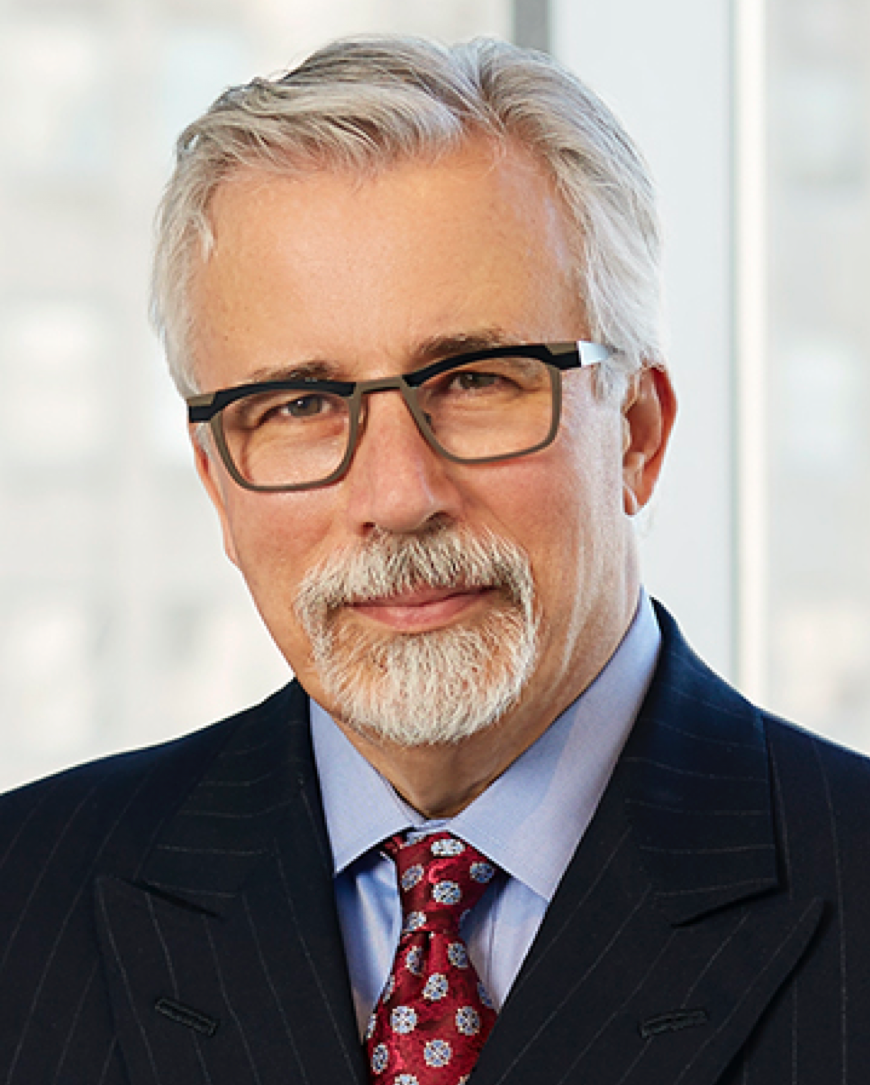 Bruno is the Team Head of the Global Sustainable Equities team and is the lead Portfolio Manager of the Global Sustainable Equity Portfolio and the Global Sustainable Impact Equity Portfolio. He is a member of the UBS Sustainability Council and is based in Chicago.
Bruno has led the development of the team's distinctive approach from a negative screening to positive screening process since December 2007, when he became lead Portfolio Manager of the Global Sustainable Equity portfolio.
Prior to joining UBS Asset Management in 1998, Bruno managed the global equity investment group at Stein Roe & Farnham.
Previously, his positions included regional portfolio manager and global equity portfolio manager at Rockefeller & Co. Before assuming these roles, Bruno was based in London, then Hong Kong, as manager of that firm's foreign offices. Bruno began his career at T.Rowe Price Associates as a US equity analyst.
Bruno represents UBS on committees such as the US SIF (Social Investment Forum) and the Institutional Advisory Group for SASB (Sustainability Accounting Standards Board) as well as the Task Force on Climate-related Financial Disclosures.
There were no results found.