Brooks B. Preston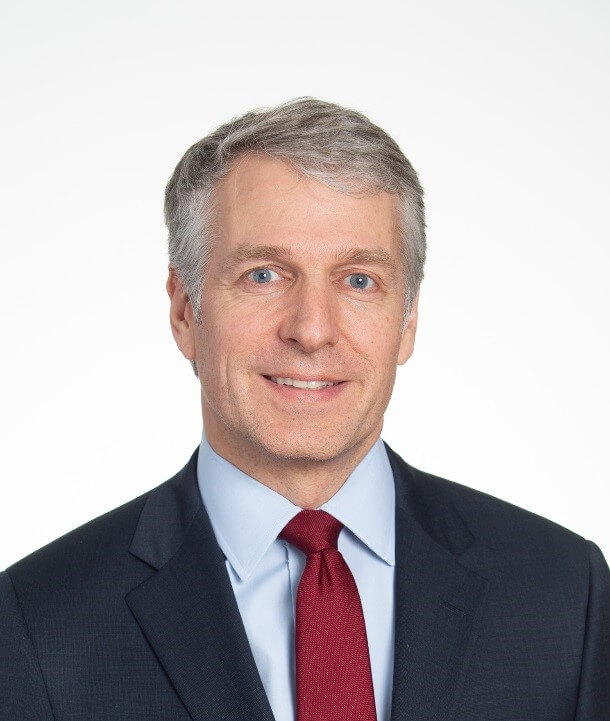 Brooks Preston is a managing director in Macquarie Infrastructure and Real Assets with responsibilities for sustainable asset management, product development, and emerging markets strategy. Brooks has been an advising Macquarie on sustainability, emerging markets and impact since December 2017.
Prior to working with Macquarie, Brooks served as Vice President and Head of Investment Funds for the Overseas Private Investment Corporation from 2014 to 2017 where he was Chair of the investment committee for Investment Funds Department, a member of the Investment Committee for OPIC, and on the Executive Management Committee of OPIC.
During his tenure, the OPIC Investment Committee reviewed and approved $9 billion in fund commitments, direct loans, project finance, investment guarantees, and political risk insurance contracts, of which $1.4 billion was committed to emerging market private equity fund managers led by Brooks' team. Sectors included infrastructure, microfinance, energy, healthcare, financial services, agriculture, housing and real estate, with a focus on sustainability, development, and climate change mitigation. The Investment Funds team managed approximately 50 financial commitments to private equity funds in Africa, Asia, Latin America, the Middle East and Emerging Europe.
Prior to OPIC, Brooks was the co-managing partner and founder of the Virgin Green Fund Emerging Markets and a member of its Investment Committee. VGF EM focused on growth and infrastructure investments in the sustainability sectors in emerging Europe including CEE, Russia/CIS and Turkey, with initial support from Sir Richard Branson. Prior to founding VGF EM, Brooks was the Principal at Wolfensohn & Company, an emerging market private equity firm led by former World Bank President James D. Wolfensohn where Brooks focused on direct investments in low carbon energy businesses in global emerging markets. Brooks also led the fundraising effort at Virgin and supported fundraising at Wolfensohn.
From 2003 to 2008, Brooks had senior management roles at BP plc, including head of global business development and M&A for BP Solar, and chief of staff to a Group Vice President running 10 large downstream oil businesses with $450 million in EBIT operating across 100 countries in North America, Europe, Africa and Asia.
Brooks was Chief of Staff to the Under Secretary of Natural Resources and Environment and Acting Deputy Under Secretary for Forestry at USDA in the Clinton/Gore Administration. He wrote 15 environmental laws passed by the U.S. Senate as Professional Staff Member at the Senate Committee Agriculture, Nutrition and Forestry, where he covered forestry legislation for the U.S. Senate. Brooks also managed energy, environment and interior appropriations subcommittee issues for Senator Patrick Leahy.
Brooks has a BA from Dartmouth College (geography & environmental studies) and an MBA from Stanford Graduate School of Business and studied abroad in Nairobi, Kenya. He is married to Lila Preston. They have two daughters and live in Manhattan, New York.
There were no results found.