Brian Price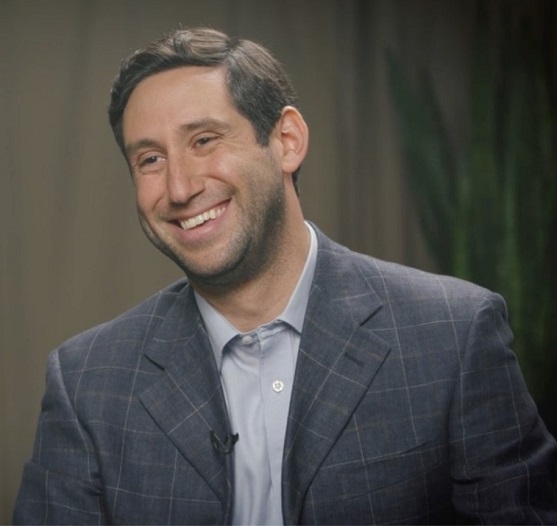 Brian Price is a journalist currently working as a producer for Cheddar, a financial news network that was recently purchased by Altice USA.
Previously, he worked for Bloomberg and CNBC where he focused on U.S. markets as well as the business of sports.  During his time in the newsroom, Brian helped lead coverage for major events including the Boston Marathon bombing, the 2013 Super Bowl, Brexit and the 2016 Presidential election.  Additionally, Brian served as an Executive Producer on a documentary about the financial and humanitarian crisis in Venezuela.
He lives in Brooklyn with his wife.
There were no results found.