Brian Curran, CFA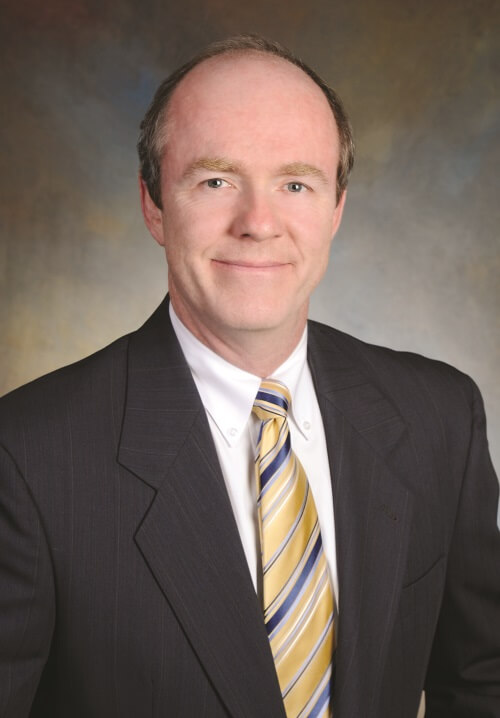 Brain Curran is a managing director for the Global Portfolio Management unit of Prudential. Brian has held a variety of increasingly responsible leadership positions since joining Prudential over three decades ago. He is currently accountable for asset allocation within the company's Retirement and Group portfolios, supporting funded and unfunded pension risk transfer, structured settlements, stable value, group life and group disability.
Brian led the asset team that helped execute the $25 billion General Motors buy-out agreement and the $8 billion Verizon buy-out transaction. He also designed and implemented an investment income forecasting process for Prudential, and introduced a total return performance management and reporting process for General Account investment portfolios.
Brian has also held leadership potions in the investment accounting, investment operations, life insurance finance and property and casualty insurance areas, all within the Prudential family of businesses.
Brian earned a bachelor's degree in economics from Seton hall University and an M.B.A from Rutgers University with a concentration in investment analysis. He holds Chartered Financial Analyst and Fellow, Life management Institute designations.
There were no results found.