Brett Spector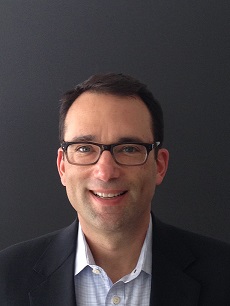 Brett is responsible for marketing, investor relations, finance and operations.  Prior to joining T24 he was the principal of RunUrFund LLC, a consultancy providing assistance to start-up and emerging managers in areas of trading, operations, marketing and finance.  His most significant engagement was assisting an AI-driven manager with start-up of their trading systems and back office.
Prior to starting RunUrFund in May 2015, he was the CFO and CCO for Tide Point Capital Management, which he co-founded with the investment principals in April 2012.   His responsibilities at Tide Point covered all non-investment areas including implementation and day to day management of all back office systems, all accounting and financial reporting as well as marketing for the firm until mid-2014.
Prior to Tide Point, Brett was the President & COO of SuttonBrook Capital Management.  He co-founded SuttonBrook with the investment principals in 2001 and was responsible for the bulk of the design, implementation and day to day management of all non-investment side areas including risk and marketing.  Before joining SuttonBrook, Brett had ten plus years of senior financial, IT, business development and strategic leadership positions at start-up and small to mid-sized companies.  He began his career in the corporate finance advisory group of Coopers & Lybrand.  He received an MBA from University of Texas at Austin and a BA from Drew University.
There were no results found.