Brendan McMillian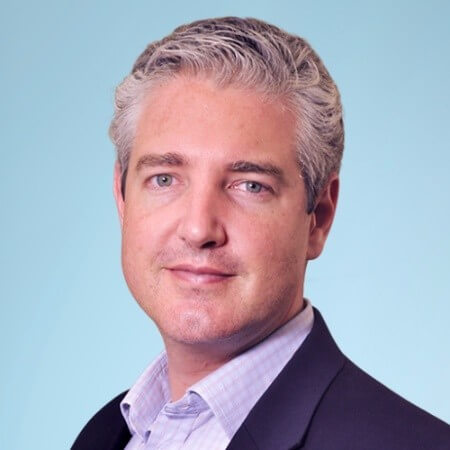 Brendan MacMillan is chief investment officer at QP global, a single-family office based in New York. Prior to joining QP, he worked with some of the industry's brightest minds at Ocean Road Advisors, a single-family office; Legatum Capital; Oceanwood Capital Managament, Owl Creek Asset Management and Clarium Capital Management. 
MacMillan was recently named as one of Trusted Insight's 2017 Top 30 Family Office Chief Investment Officers.
There were no results found.