Brant Cavagnaro, CFA, CFP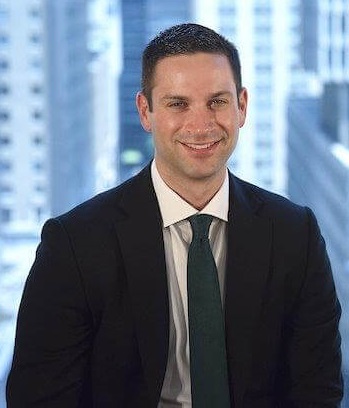 Brant Cavagnaro is a Financial Advisor at Wealthstream Advisors.  He prepares detailed financial plans in order to uncover opportunities that will put clients on a path towards financial success. Brant also helps spearhead the research for the firm's investment committee by analyzing current and potential strategies as well as monitoring the implementation of Wealthstream's investment strategy.
Before joining Wealthstream Advisors, Brant was an associate at a wealth management firm where he reviewed insurance needs, provided asset allocation recommendations and prepared cash flow projections for clients. Brant is a graduate of Northwestern University, where he played Division I baseball and completed a Bachelor of Arts in economics.
There were no results found.