Brandon Neal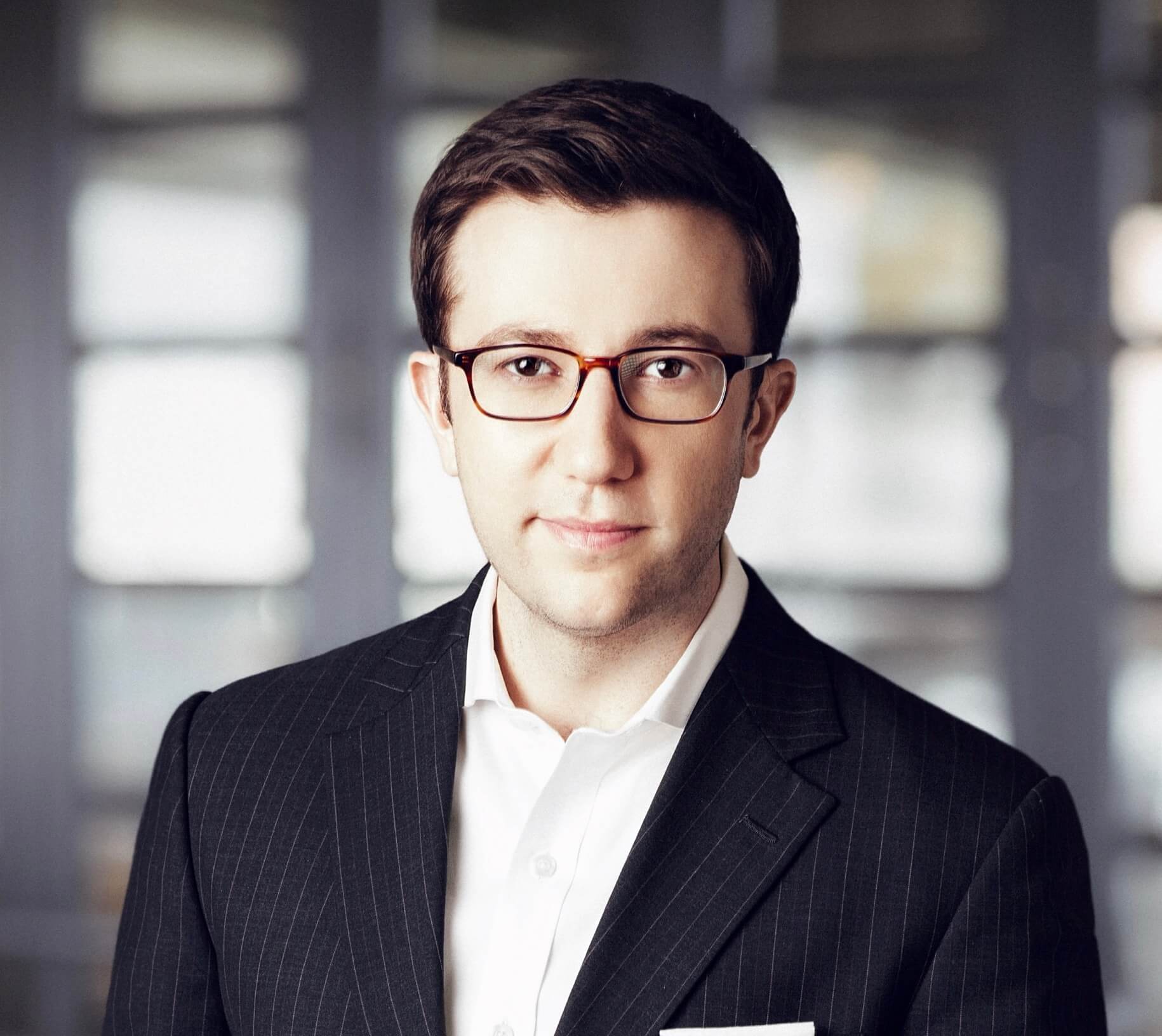 Brandon Neal is a senior capital markets professional on the Markets Trading Desk of the Federal Reserve Bank of New York.  He focuses on macroeconomic policy, rates markets, and auctions on behalf of the Treasury Department.  Additionally, he leads long-term strategic planning efforts for the US Treasuries primary market on behalf of the FRBNY, focusing on market microstructure and emergent technologies.  Brandon is a member of the Fintech Groups at both the NY Fed and the CFA Society of NY.
Prior to his role at the Fed, Brandon worked on Equity Capital Markets desks in Tokyo and New York at Lehman Brothers and Credit Suisse.  He graduated from The Ohio State University with a BA in Economics and Philosophy.
Brandon is an avid reader, value investor, ASPCA member and dog lover.  He enjoys international travel and snow skiing.
There were no results found.