Bob Oros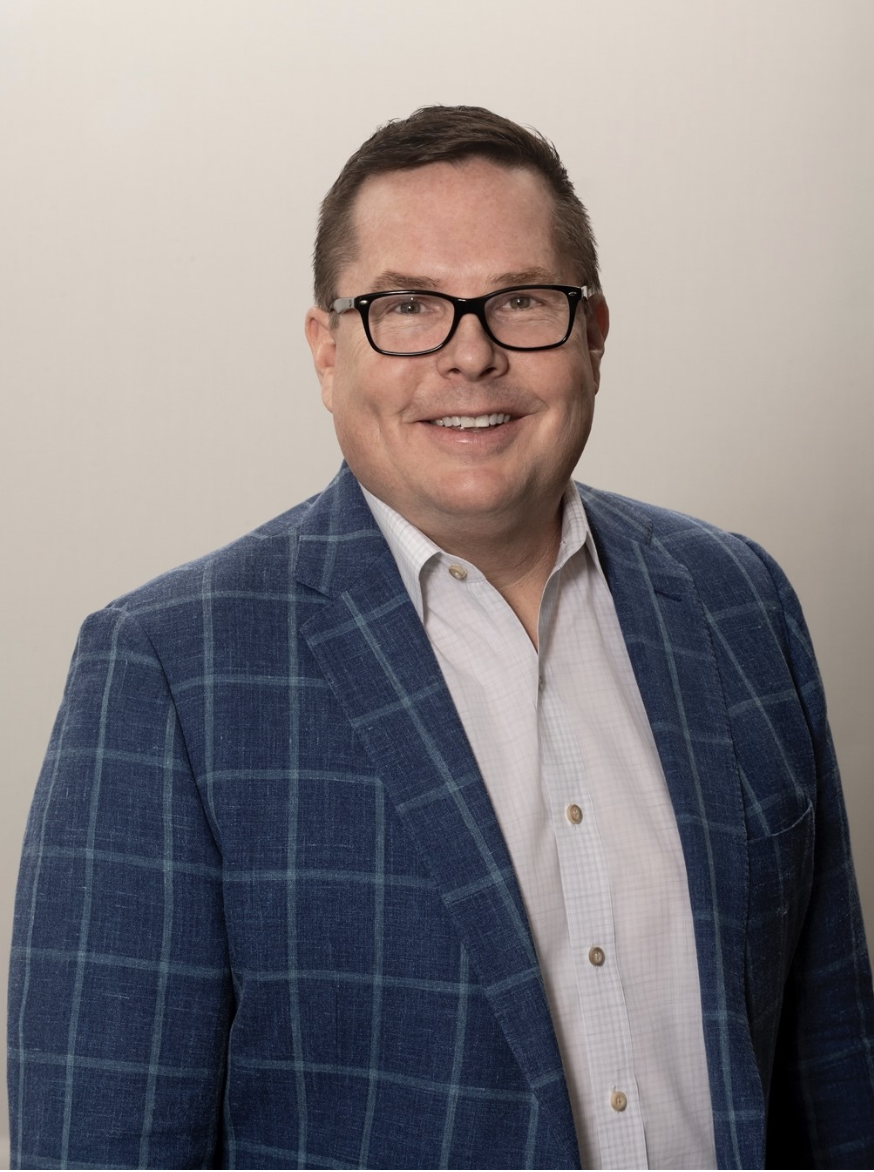 Bob Oros is the Chairman and CEO of Hightower, a national wealth management firm that invests in and empowers independent – minded financial advisory businesses to drive growth and help clients achieve 'well – th. rebalanced.'
Mr. Oros joined Hightower in 2019. Under his leadership, the company has conducted several acquisitions of high – profile independent wealth management firms, expanded its operational and business acceleration services for advisors and achieved consistently strong organic growth. With more than 25 years of leadership, strategic and operational experience, Mr. Oros has a long track record of successfully recruiting, retaining and supporting advisors at some of the top financial firms in the country. Before joining Hightower, Mr. Oros was CEO at HD V est, where he helped transform the firm's platform, services and capabilities; increased quarterly productivity per advisor and boosted revenue. Prior to HD Vest, Mr. Oros was Executive Vice President, Head of the RIA Segment at Fidelity Clearing and Custo dy, where he was responsible for the growth and retention of the RIA and record – keeper segments. Earlier in his career, Mr. Oros held various leadership roles at firms such as Trust Company of America, LPL Financial and Charles Schwab.
Mr. Oros is a frequent guest on industry panels and regularly appears in the media discussing the evolution of the wealth management industry. He is a board member of the Financial Services Institute and serves on the executive board for EEqual, a youth – run nonprofit that provides resources to help homeless students throughout the U.S. In the past, he has served as a board member of Invest in Others Charitable Foundation and the Foundation for Financial Planning. He holds a bachelor's degree in Business Administration from Central Michigan University.
There were no results found.