There were no results found.
There were no results found.
Anushree Mohta, MBA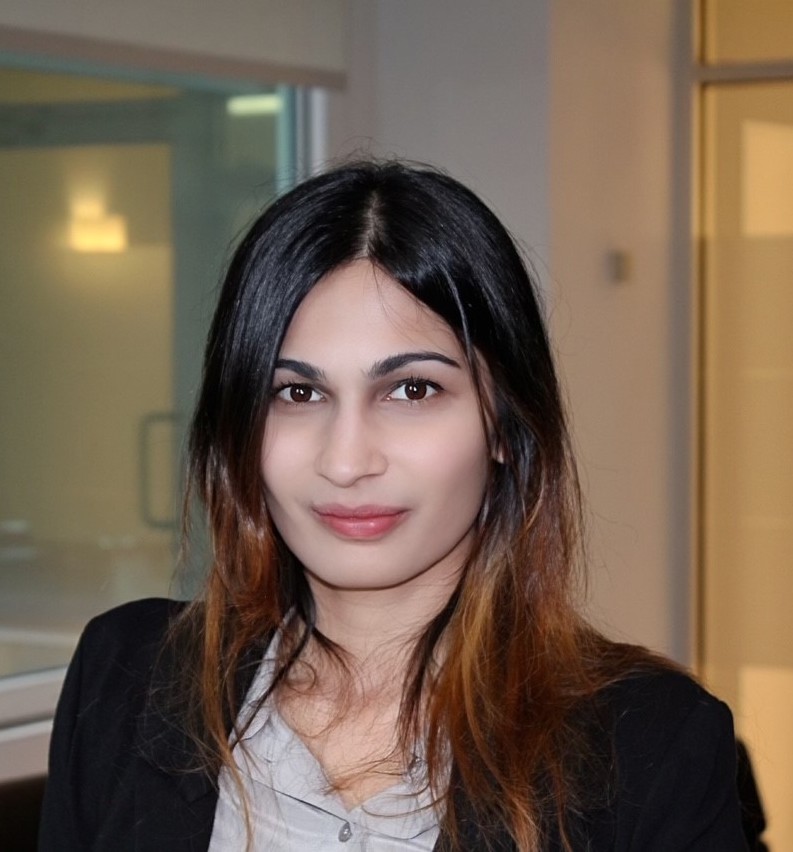 Ms. Mohta serves as the Head of Operational Risk and Due Diligence at Pagaya Investments. Previously she served as the Head of Operational Due Diligence at Siguler Guff. Prior to Siguler Guff, Ms. Mohta served as Senior Analyst at General Motors Asset Management and Vice President, Operational Due Diligence at Citi Private Bank. During her 11+ years experience in the finance, consulting and technology areas, Ms. Mohta has served various research and managerial roles within reputable firms including Alliance Bernstein, Willis Towers Watson and Castle Hall Alternatives. She has worked with both alternative and traditional managers of various sizes and geographic locations (North America, Europe and Asia). Ms. Mohta holds an MBA Finance and a BSc Mathematics and Computer Science from McGill University. She is actively involved within various hedge fund and private equity organizations in New York and is a regular speaker at various industry conferences.