Antonio Rodriguez, CFA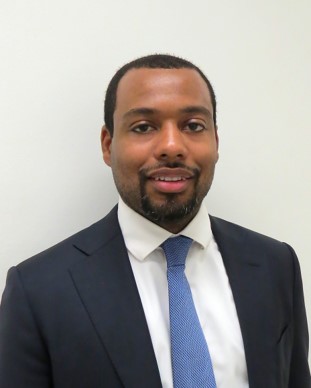 Antonio Rodriguez is currently Director of Investment Strategy at the NYC Board of Education Retirement System where he works with the Executive Director and Board of Trustees on creating and implementing investment policy and strategy. Prior to his role at BERS he was Senior Pensions and Investments Officer at the New York City Mayor's Office of Pensions and Investments where he represented the Finance Commissioner as Trustee on the New York City Police Pension Fund board and New York City Fire Department Pension Fund board. He was also a designated alternate trustee for the Mayor on the New York City Employees Retirement System and Teachers Retirement System of New York City. Prior to working in the Mayor's Office of Pensions and Investments, he was Research Director at SEIU Local 1107 in Las Vegas and a Financial Analyst with the SEIU Capital Stewardship program in New York. Antonio is a graduate of Washington University in St. Louis and holds the Chartered Financial Analyst designation.
There were no results found.