There were no results found.
There were no results found.
Anthony Vinci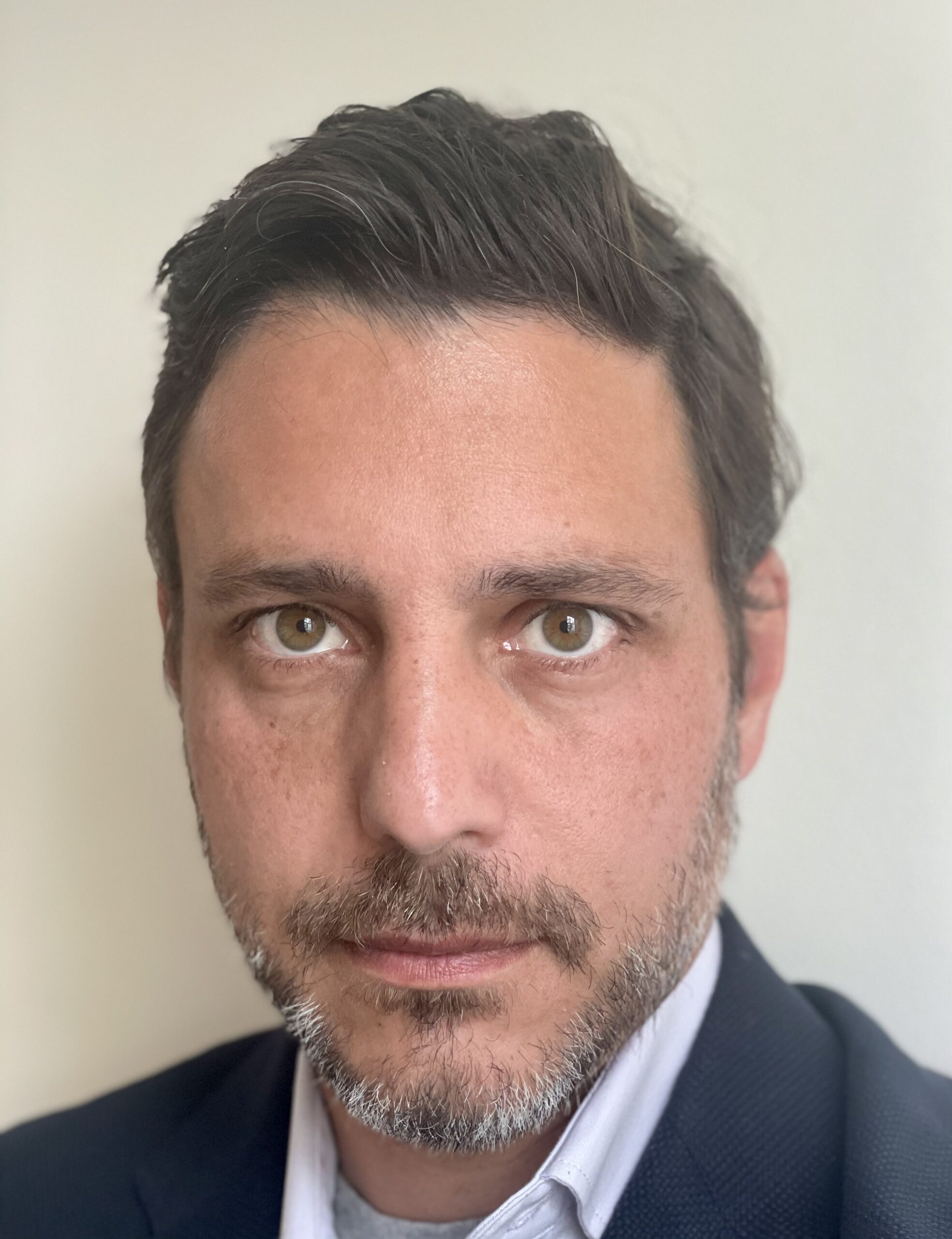 Anthony Vinci is a Managing Director at a private equity fund where he focuses on dual-use national security technology investments. He is also an Adjunct Senior Fellow with the Technology and National Security Program at the Center for a New American Security (CNAS), a Fellow at the George Mason University National Security Institute (NSI), a member of the Board of Trustees Technology Committee of MITRE, and a board member or advisor to multiple technology companies.
Previously, Anthony served as the Chief Technology Officer (CTO) and Associate Director for Capabilities at the National Geospatial-Intelligence Agency (NGA) and was on the management team at Bridgewater Associates. Earlier in his career, he founded and was the CEO of two technology companies and served with the Department of Defense in Iraq, Asia and Africa.
Anthony received his Ph.D. in International Relations from The London School of Economics (LSE) and studied Philosophy at Reed College and the University of Oxford. He is a member of the Council on Foreign Relations (CFR), Business Executives for National Security (BENS) and The Explorers Club.