There were no results found.
There were no results found.
Annelise Eschmann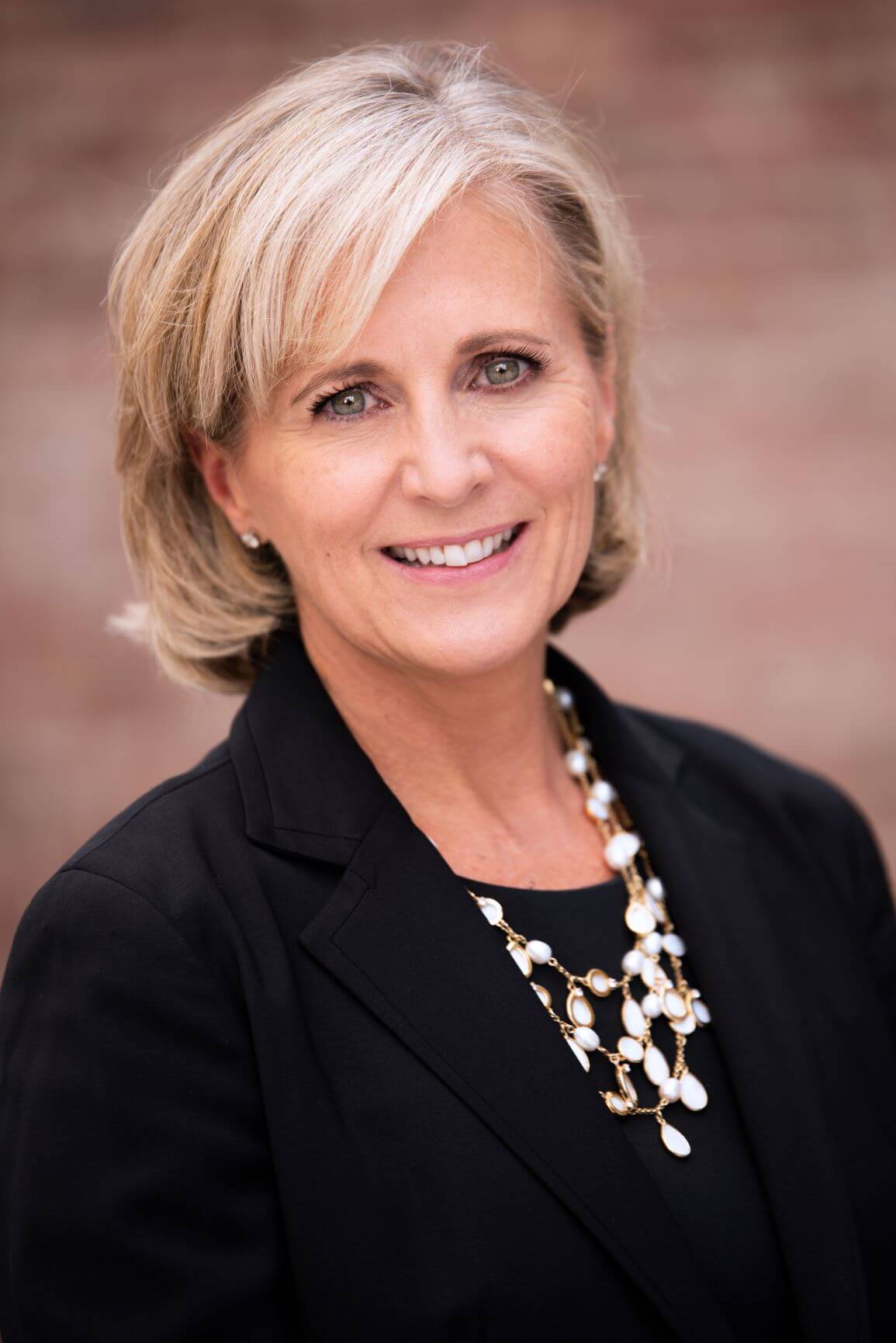 Annelise Eschmann, Managing Director, is a member of the Office of the CIO in BlackRock's Global Fixed Income group. She is responsible for business strategy and engagement initiatives to establish key priorities and drive commercial results for the Fundamental Fixed Income platform. This includes all aspects of product development and management, along with collaboration with sales and strategy teams on client relations and product distribution. Ms. Eschmann manages all internal and external engagement and communication for GFI, including content for all public, media, and conference appearances for the CIO of Global Fixed Income, global marketing initiatives, as well as the development, communication, and socialization of fixed income messaging. Ms. Eschmann is a member of the GFI Senior Leadership Team, the Fundamental Fixed Income Executive Committee, the Diversity, Equity, and Inclusion Executive Committee, and is the DEI Lead for Fundamental Fixed Income.
Prior to joining BlackRock in 2012, Ms. Eschmann was a Senior Vice President in the Marketing & Investor Relations Group at Plainfield Asset Management. Prior to joining Plainfield, Ms. Eschmann spent most of her career in credit research. From 2005 to 2008, she was a Director and Senior High Yield Analyst in the Asset Management division of Credit Suisse, where she covered the gaming/lodging/leisure, homebuilding/building materials and paper/packaging sectors. From 1999 to 2005, Ms. Eschmann was an Associate Partner and Senior Analyst at Invesco, with responsibility for several high yield sectors. Between 1995 and 1998, Ms. Eschmann was a sell-side high yield analyst at Bear Stearns and SBC Warburg Dillon Read covering Latin American companies. Ms. Eschmann began her career at PaineWebber in the asset management division and later the fixed income strategy group. Ms. Eschmann earned a BA degree in economics and Spanish, with honors, from Eckerd College.