There were no results found.
There were no results found.
Anna Sembos, PhD, CFA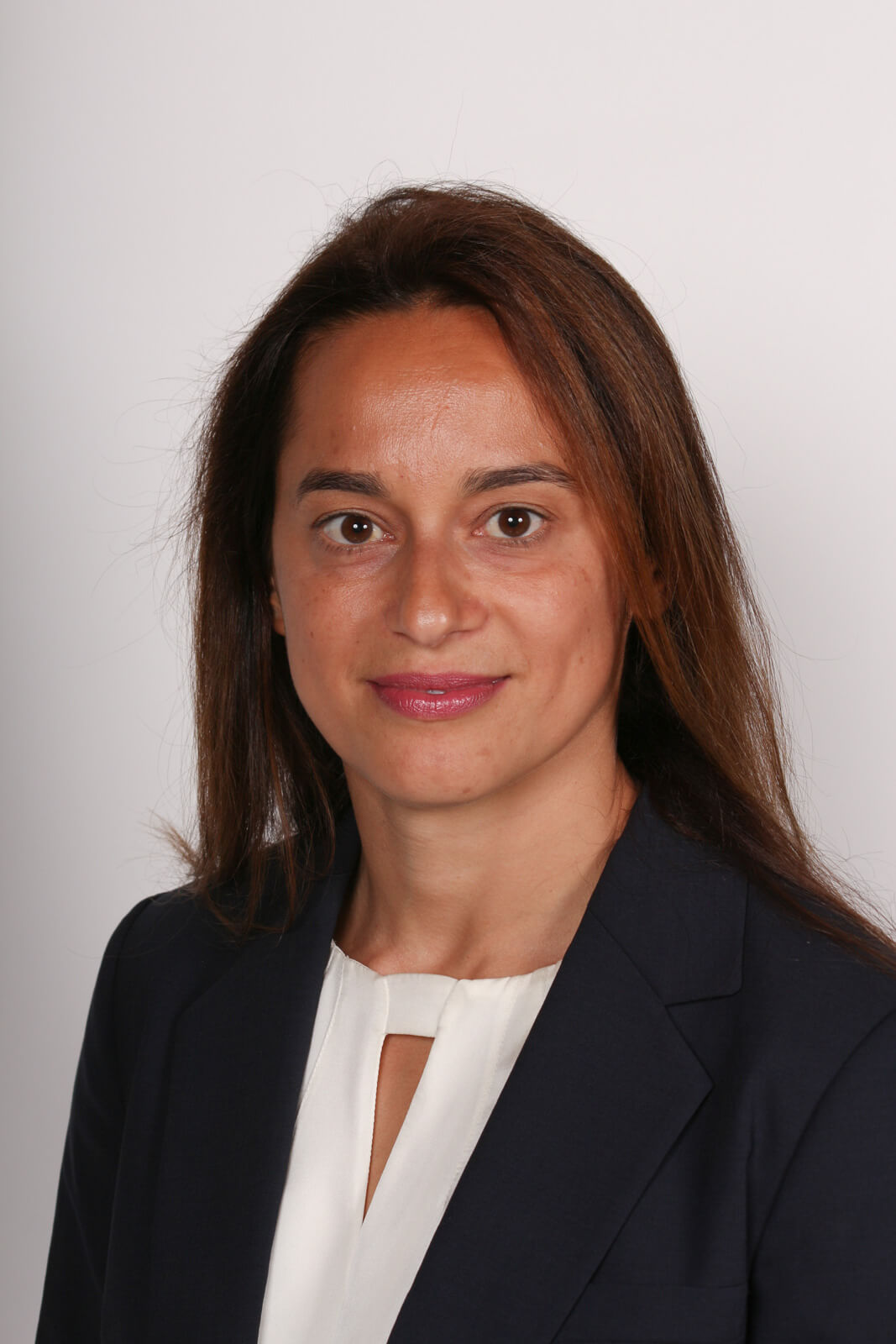 Anna is a financial services executive with over 18 years of experience, encompassing strategy, M&A and corporate advisory, credit analysis and credit risk / portfolio management. Recognized as a credit expert with experience managing a multi-billion portfolio of leveraged and investment grade credit facilities as well as hedging positions.
Skilled at articulating business strategy, identifying business issues and structuring solutions, Anna is currently a Senior Consultant at CIFC Asset Management, a leading credit manager specializing in corporate and structured credit strategies with over $22bn in assets under management (as of March 2019).
Prior to her current role, Anna spent 17 years at Credit Suisse and held numerous leadership positions, including Head of Strategy, Chief of Staff and Americas Chief Operating Officer of Global Credit Products in the firm's Global Markets business. Before that, Anna spent 10 years in the Portfolio Management Group (part of the Corporate Bank) of Credit Suisse and served as Director of Research, Deputy Portfolio Manager for EMEA and Portfolio Manager for Global Emerging Markets. She started her career as an investment banking analyst in Mergers & Acquisitions and the Financial Institutions Group.
Anna earned her PhD in Management Studies / Finance and her Master of Advance Study in Mathematics from the University of Cambridge, U.K., after receiving her B.Sc. in Mathematics and Computer Science from Imperial College London, U.K. She is a CFA charterholder and member of CFA Institute, the CFA Society New York (CFANY) and the Hellenic American Association for Professionals in Finance, where she previously served on the Board of Directors. Anna is committed to promoting business ethics, social responsibility and corporate governance. She is passionate about achieving diversity & inclusion in the workplace and is currently Pod Leader at Declare, mentoring professional women and helping them navigate their careers.