Anh Do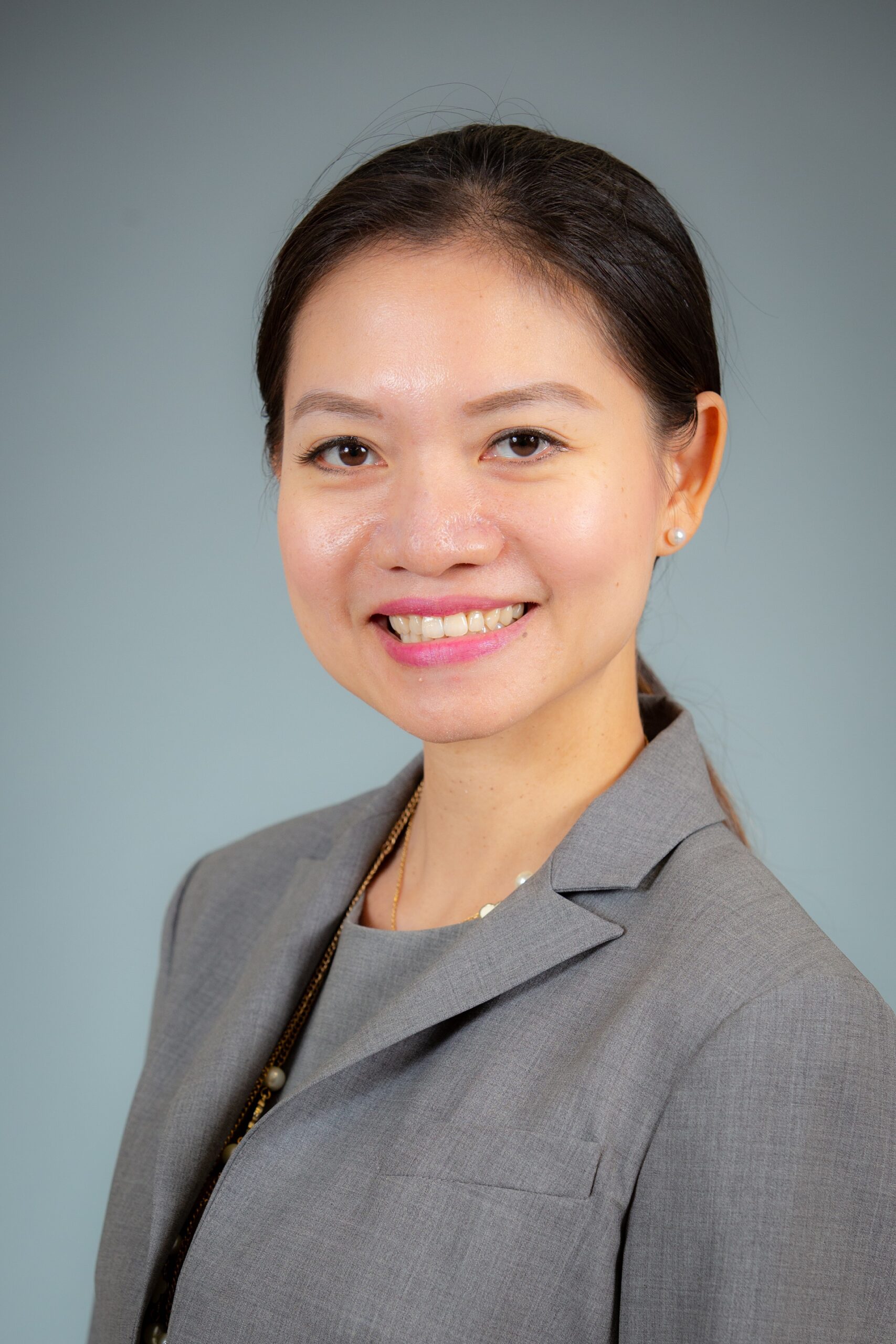 Anh Do is a Partner of Indus Capital, based in New York. She is the Head of Pharmaceuticals and Biotech investment. Ms. Do was named 50 Leading Women in Hedge Funds 2020 by the Hedge Fund Journal in association with E&Y.
Ms. Do is a member of Morgan Stanley's Women's Investment Roundtable and serves on the Board of Vietnam Finance Society.
Ms. Do joined Indus straight after graduating from college in 2006. She grew up in Vietnam, studied A – level in the UK and has a B.A. in Economics and Political Science from Bowdoin College.
There were no results found.