There were no results found.
There were no results found.
Andrew Wellington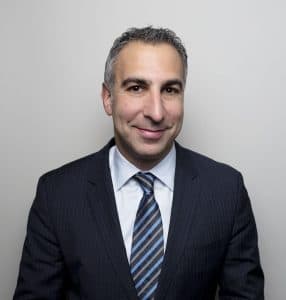 Andrew Wellington co‐founded Lyrical Asset Management and serves as the firm's Chief Investment Officer and Managing Partner. Mr. Wellington has been involved with active portfolio management for almost twenty years. He was a founding member of Pzena Investment Management, where he was the original equity research analyst, and later became a principal and portfolio manager. He then went on to Neuberger Berman where he became the sole portfolio manager for their institutional mid‐cap value product, growing that product from $1 billion to $3.3 billion in AUM, and earning a five‐star Morningstar rating. He also was a managing director at New Mountain Capital, where he played a key role in establishing and managing the $1.2 billion New Mountain Vantage Fund, a value‐oriented, long‐only, activist hedge fund. Early in his career Mr. Wellington worked as a management consultant at Booz Allen & Hamilton and First Manhattan Consulting Group. Mr. Wellington graduated summa cum laude from the University of Pennsylvania's Management & Technology Program, earning both a Bachelor of Science from the Wharton School and a Bachelor of Science from the School of Engineering.