Andrew Bishop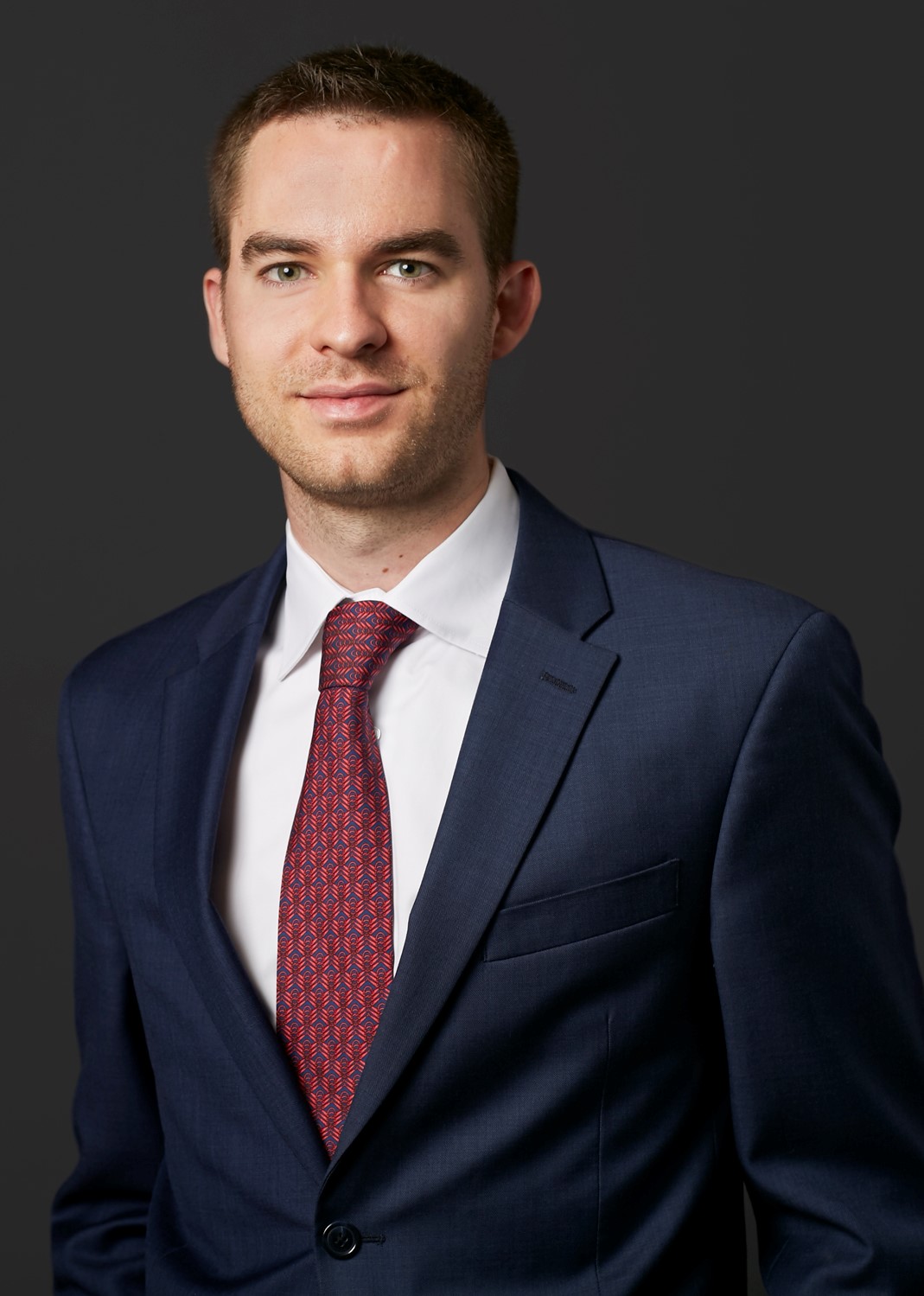 Andrew Bishop, Partner and Global Head of Policy Research at Signum Global Advisors, is an established political analyst with an established track record of advising institutional investors, corporates, and governments on political risks in developed, emerging, and frontier markets. Andrew is also head of Signum's Washington, D.C. office.
Andrew joined Signum from Eurasia Group where he served as Deputy Head of Research and was also a Director in the firm's Global Macro practice. Prior to that, Andrew was a senior manager in the World Economic Forum's strategic foresight and risk analysis unit, during which he regularly participated in the organization's annual meeting in Davos.
Andrew is Term Member of the Council on Foreign Relations and actively participates in the Munich Security Conference Leadership Program. He received his master's graduate of the London School of Economics and 'SciencesPo. Paris' and was a fellow at the John Hopkins University in Washington, D.C.
There were no results found.