There were no results found.
There were no results found.
Amy B. Hirsch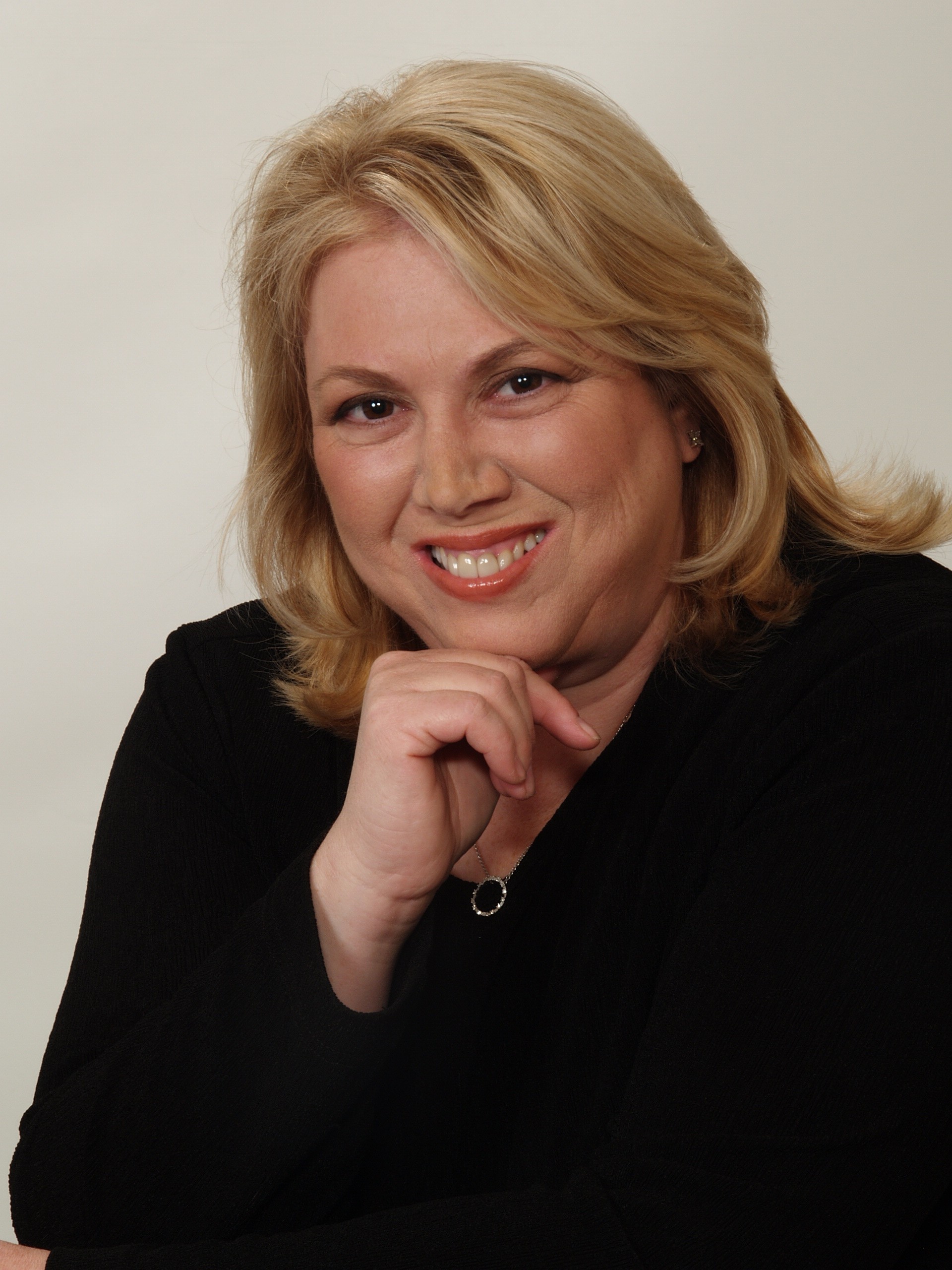 Amy Hirsch has four decades of experience in alternative investments. As CEO of Paradigm, she provides a range of advisory services to institutions, investment managers, corporations, and family offices, as well as providing expert witness services to alternative investment / hedge fund related litigation.
Amy has extensive experience in asset management, due diligence, marketing, and operations. She has been responsible for managing in excess of one billion dollars of hedge fund-of-fund products on behalf of pension plans and institutions, and has conducted operational and investment due diligence on hundreds of alternative investment firms. She has co-managed a litigation finance firm and is well versed in lending practices. Her primary expert witness sub-specialties include due diligence on all types of hedge funds, alternative investment operations, fund risk management, and portfolio management.
Amy started her career in Operations at Merrill Lynch in 1980, advancing to Vice President of Trading Services for ML Futures Investment Partners. Ms. Hirsch was then Senior Vice President, of the Managed Futures Group at Smith Barney. She then joined Link Strategic Investments as Chief Operating Officer prior to becoming one of the four partners that launched Paradigm LDC. Ms. Hirsch has been sole owner and CEO of Paradigm Consulting Services, LLC since 1996. In 2016, Amy joined RDLC, a litigation finance firm to co-manage the firm while the Principal dealt with an SEC matter. Until 2020, she served as Co- Chief Investment Officer, Chief Operations Officer, and was portfolio manager of the funds.
She was Chair of the Board of Directors of Storm Mountain Development Corporation from 2011 to 2017. SMDC, a real estate development work-out company located in Vancouver, Canada was created to monetize and add value to "distressed" portfolio positions in an Alberta based Mortgage Investment Company.
She was a member of the Liquidation Committee of the Bristol Fund, Ltd. In Official Liquidation, a mortgage investment and lending fund that was placed in receivership. The investor group worked closely with the two co-liquidators from 2002 until 2015 in trying to maximize shareholder value.
Amy is a frequent industry speaker on the topics of alternative investment practices, risk management, and due diligence. She has been a guest lecturer at the Columbia University MBA/ Executive MBA Hedge Fund Course focused on due diligence and hedge funds. Most recently, she was an invited judge at the 2018 NYU MBA Hedge Fund Course final exam. She has been a contributing author to industry publications and author of "Risk Obsession," a chapter in Risk Budgeting.
Amy holds a B.S., cum laude, in Economics from Fordham University. She has been registered with the NFA as an Associated Person since 1986.