There were no results found.
There were no results found.
Allen Huang, PhD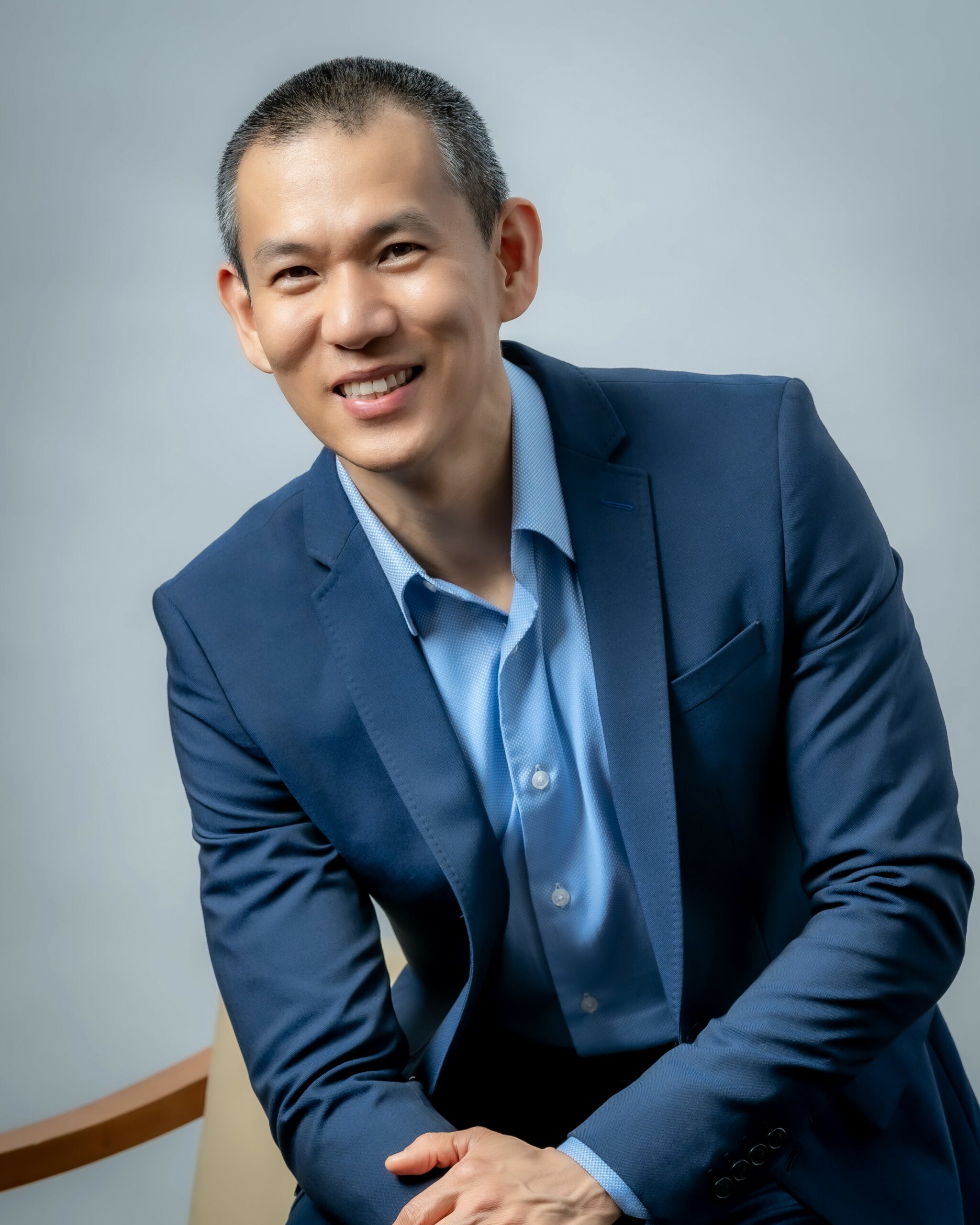 Allen Huang is the Associate Dean of the School of Business and Management and an Associate Professor in Accounting at Hong Kong University of Science and Technology. He is also the Associate Director of the Center of Business and Social Analytics and Faculty Associate at the Institute for Emerging Market Studies and IAS Center for Quantum Technologies. Professor Huang's research has studied issues rela ted to natural language processing in financial text, earnings management, financial analyst, accounting fraud, and securities litigation. His work has been published in numerous top – tier business journals and featured in various media outlets, including C NBC, Economist, Financial Times, and Harvard Business Review. His paper "The Long – Term Consequences of Short – Term Incentives" was the co – winner of the 2017 IRRC Institute Research Award and the 2017 ICPM Research Award. He is an editor at the Journal of Bu siness Finance and Accounting. Professor Huang currently teaches Big Data and AI in Business, Cryptocurrency and Blockchain, and Managerial Accounting at various Executive Education, EMBA, MBA and undergraduate programs at HKUST. He is also an expert on cr yptocurrency and his comments on related issues frequently appear on local and international media including Bloomberg and Financial Times. Prior to pursuing an academic career, Professor Huang worked as a quantitative equity analyst in Lehman Brothers and Barclays Capital. Allen holds a PhD from Duke University and a bachelor's degree from Peking University.