There were no results found.
There were no results found.
Alexis DuFresne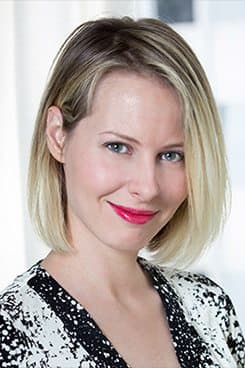 Alexis DuFresne spearheads the Marketing and Investor Relations search practice at Whitney Partners where she focuses on talent acquisition for hedge fund, private equity, real estate, and long-only asset management firms, as well as allocators globally. Her work spans across single mandated searches of all levels, to multi-hire organizational consulting and team build outs on behalf of managers seeking to boost their sales and client retention capabilities.
Ms. DuFresne's background as a former hedge fund and private equity marketer at Harbert Management Corporation and at EIM provides her with a technical understanding of the space, increases her ability to connect with both clients and candidates, and allows her to leverage her deep network of allocators, marketers, and managers.
Prior to Whitney Partners, Ms. DuFresne served in a similar capacity at Solomon Page and The Atlantic Group, and began her career in hedge fund recruitment at Broadreach Group. Ms. DuFresne attended New York University with honors and is an active and passionate volunteer at New York Cares, a committee member for Help for Children (Hedge Funds Care), and is an advocate for epilepsy awareness.