Alexis DuFresne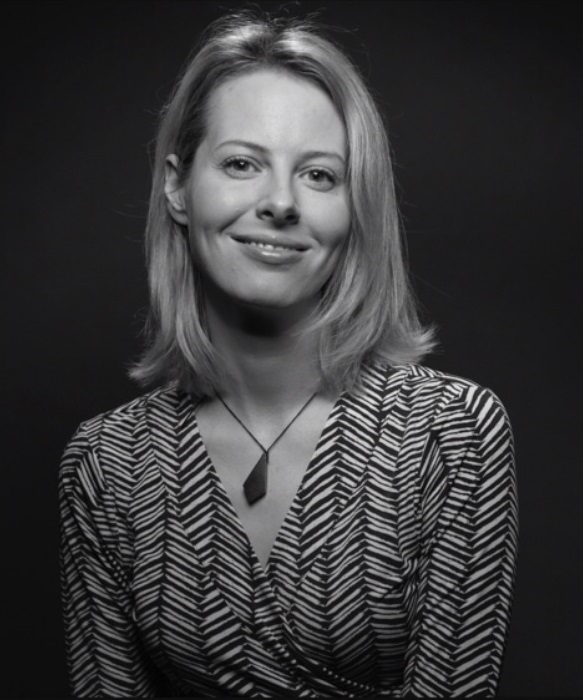 Alexis DuFresne is a tenured front office asset management consultant who uses her unique experience as a former private equity and hedge fund marketer to complete complex, high touch engagements across marketing and portfolio management. This insight arms her with the ability to connect with both clients and candidates, and allows her to leverage her deep network of allocators, marketers and managers globally.
"Investing in talent is the most important priority for an organization. As the competitive landscape within the financial services industry continues to evolve and consolidate, the importance rests on clients seeing the best talent and teams first, while taking into account the cultural connection and contributions of each professional."
Ms. DuFresne is widely regarded for her technical knowledge and vast network across the industry to help firms grow assets under management, both by identifying successful fundraisers, as well as out-performing portfolio managers. Her core expertise is in partnering hedge funds, private equity, real estate, and long-only firms on their critical hiring needs.
Previous Experience
Ms. DuFresne began her career in asset management at EIM and Harbert Management as a marketing professional, an experience that provides her with an internal perspective and unparalleled access to professionals in the space. Prior to joining Whitney Partners as a senior member of the asset management practice, she began her search career at Broadreach Group, followed by building the front office practice at Atlantic Group.
Education
Ms. DuFresne attended New York University with honors.
Additional Activities
Ms. DuFresne is a regular commentator for Bloomberg and was ranked as one of the top up and coming "Wall Street recruiters of 2019" by Business Insider. She also is a frequent speaker at the CFA Institute, and was nominated in 2019 for Business Leader of the Year by Women in Asset Management. In her personal time, she volunteers for Help for Children and New York Cares. Additionally, she is an advocate for epilepsy awareness and anti-bullying campaigns.
There were no results found.