Alex Schumacher, CFA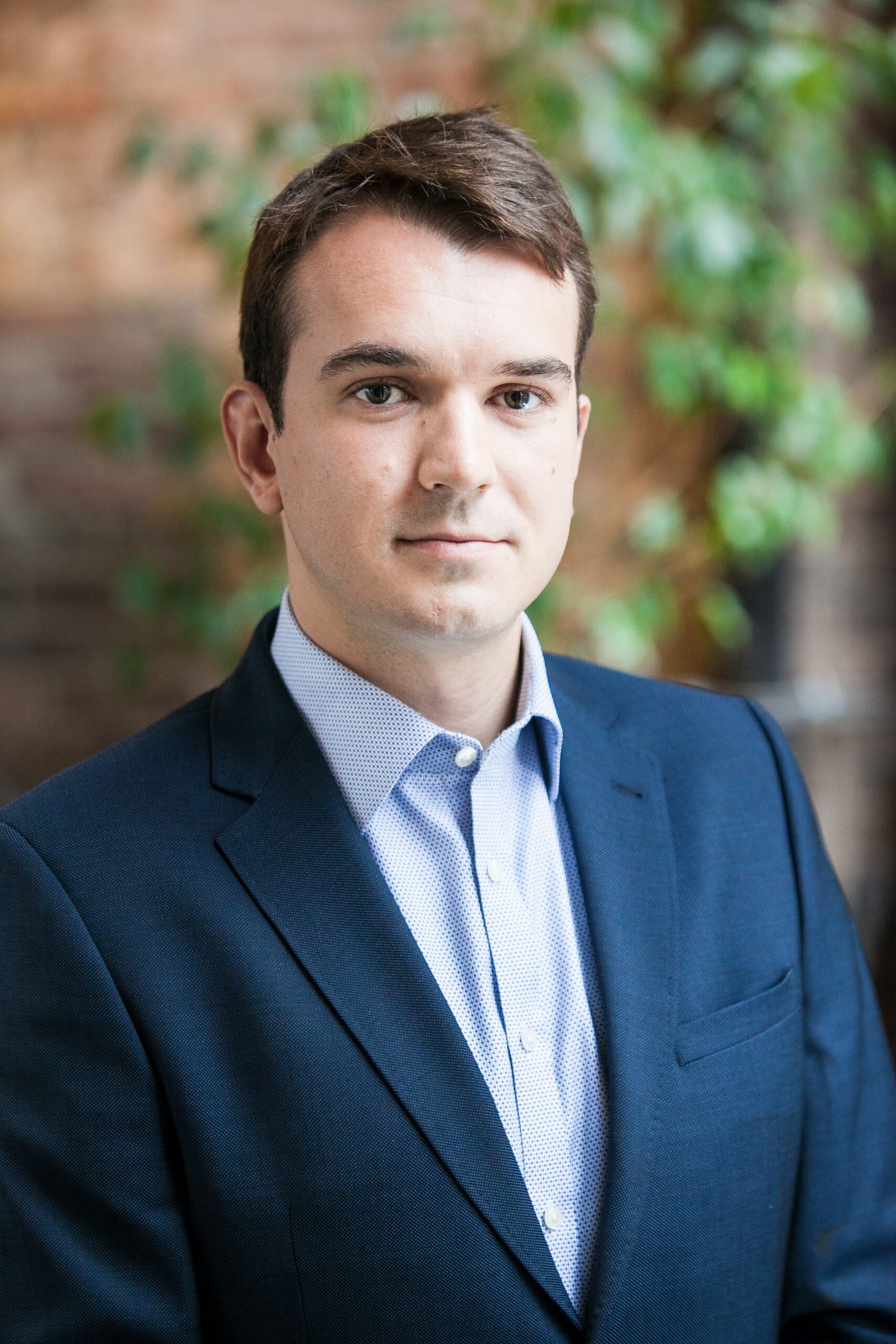 Alex W. Schumacher, CFA is the Manager of Finance and Regulation for Rally which is the first-of-its-kind platform where unique, high-value assets are securitized, split into shares, then offered as equity investments to users of all income levels. The mission: to democratize alternative asset investing by providing access, liquidity, and transparency to markets that have traditionally only been available to a select few.
Prior to joining Rally, Alex worked across Corporate Finance & Investment Banking and in 2017 Co-Founded a Fintech startup specializing in Capital Market applications for Blockchain Technology. Alex graduated from University of Central Florida with a Bachelor of Science in Finance and is a CFA charterholder.
There were no results found.