There were no results found.
There were no results found.
Ajai Thomas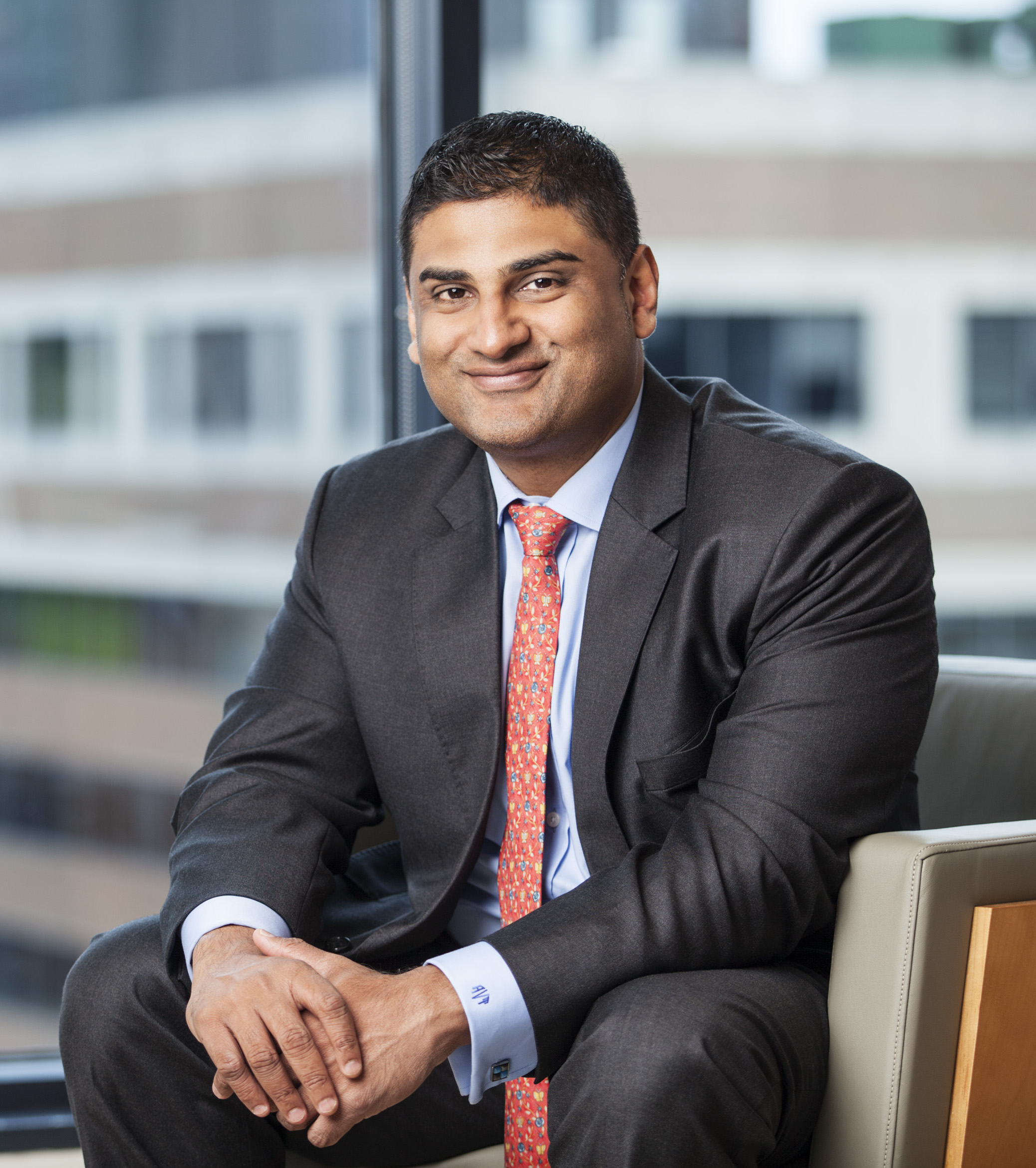 Ajai Thomas is Managing Director and Head of Investor Relations and Business Development at Hollis Park Partners. Prior to Hollis Park Partners, Ajai was Vice President of Sales at Deutsche Bank Alternative Fund Services, where he was responsible for providing operational outsourcing, financing and distribution solutions to hedge funds, fund of hedge funds, family offices and other institutional investors in the alternative investment community. Ajai joined Deutsche Bank from Fortis Prime Fund Solutions where he was providing liquidity and currency hedging solutions, along with fund administration and custody services, to funds of hedge funds. Ajai's background also includes organizing a $4-billion retail separately managed account distribution platform at Salomon Brothers Asset Management. Ajai started his career at Merrill Lynch & Co as a Pricing Specialist for the Securities Pricing Service Group, where he evaluated and provided valuation support for, U.S. government securities, high yield bonds, municipal bonds and mortgage-backed securities. From Merrill Lynch & Co, Ajai went on to start the Pricing and Corporate Actions Group at Lord Abbett & Co. Ajai earned a B.S. in Finance from St. John's University and holds a Credit Analysis Diploma and Certificate in Financial Risk Management from New York University.