Agha Mirza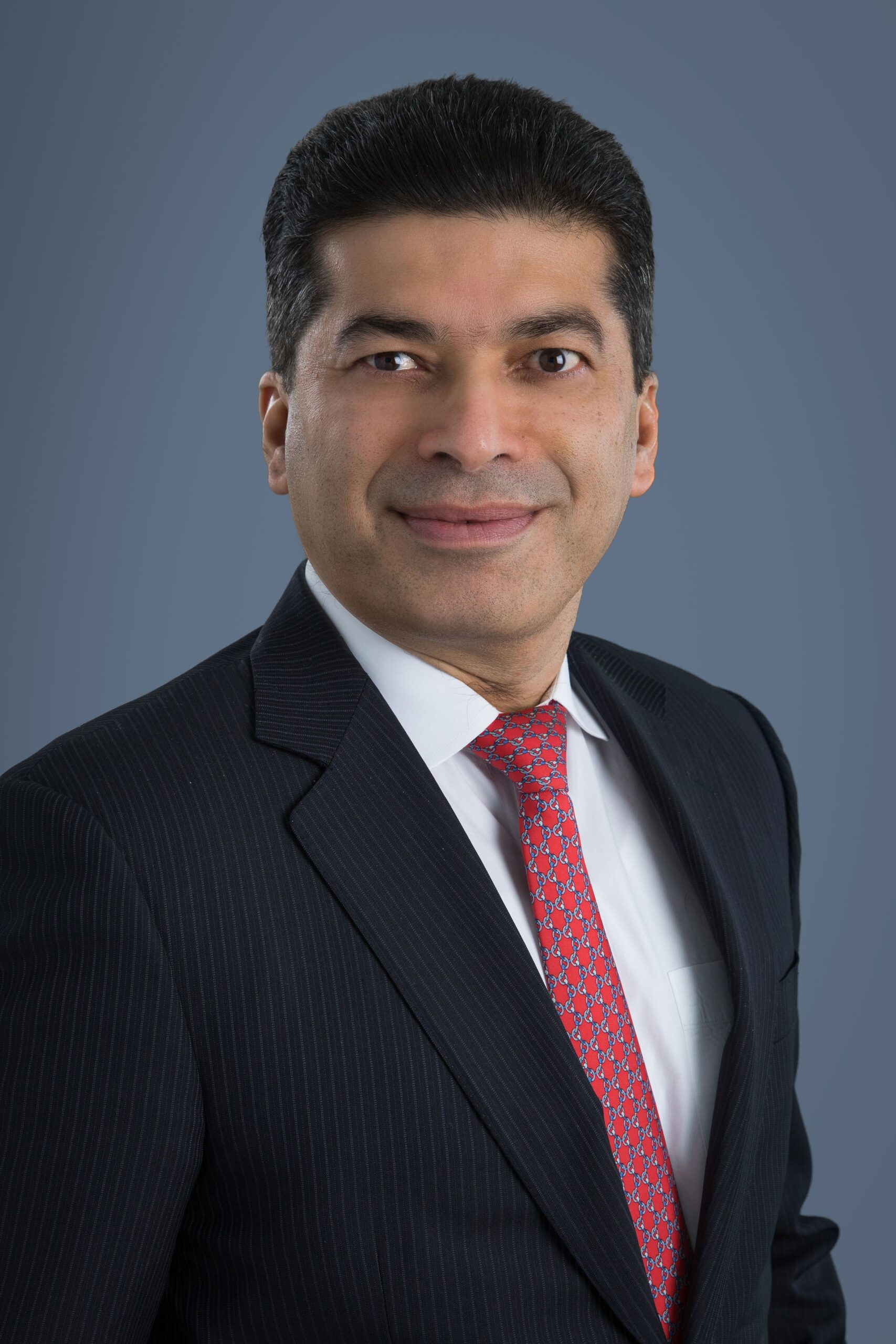 Agha Mirza serves as CME Group's Managing Director and Global Head of Interest Rate Products. He is responsible for managing CME Group's Interest Rate business strategy, and he focuses on growing volume and revenue through client-driven new product development, product extensions and electronic trading optimization.
In 2015, Mirza was appointed to the Alternative Reference Rate Committee, sponsored by the Board of Governors of the Federal Reserve. Also, in 2018, he was appointed to the Interest Rate Benchmark Reform Subcommittee of the U.S. Commodity Futures Trading Commission's Market Risk Advisory Committee.
Before joining the company in 2013, Mirza served as Managing Director and Head of the Canadian Rates business at Citigroup, where he spent 17 years as an interest rates trader and trading manager.
Mirza has taught the MBA class "Rethinking Risk Management" at Insead Business School. He holds both a Master of Science degree and a Bachelor of Science degree from MIT.
There were no results found.