About This Group
The Value Investing Group provides a forum for the application and modification of Benjamin Graham's principles in today's domestic and international markets.
Join Group
Chair: Michael Oliver Weinberg, CFA
Co-Vice Chair: Vishal Mishra
Co-Vice Chair: Andrew Kahn
Co-Vice Chair: Mathias Strohfeldt, CFA
Immediate Past Chair: Chris Goulakos
Join the CFA NY VALUE INVESTING GROUP on LinkedIn.
NOTE: Group discussion forums are for the sole purpose of facilitating communication among members. Please do not use them to promote your own products, services, or business including publications, websites, and blogs.
The views expressed by the members of the LinkedIn Groups do not necessarily represent or reflect the views of CFA Society New York.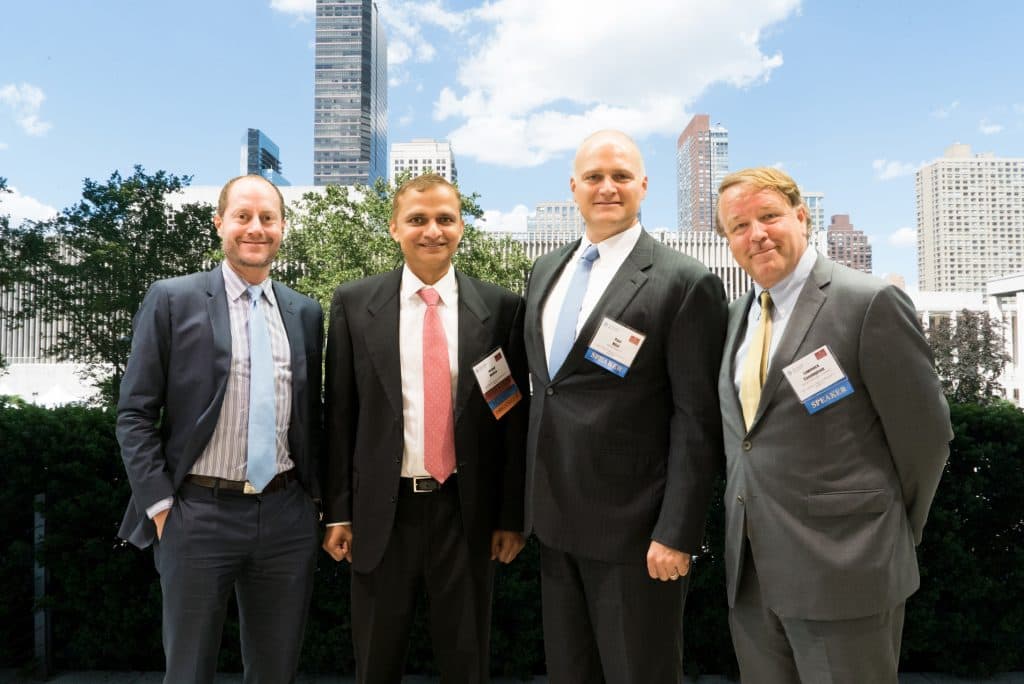 Michael Weinberg, CFA, has invested directly at the security level and indirectly as an asset allocator in traditional and alternative asset classes.
He is the Chief Investment Officer at MOV37 and Protege Partners, where he is a Senior Managing Director, and on the investment, management and risk committees. Michael is also an adjunct Associate Professor of Economics and Finance at Columbia Business School, where he teaches Pension, Sovereign and Institutional Investing, an advanced MBA course that he created.
He was a portfolio manager and global head of equities at FRM, a multi-strategy investment solutions provider. Prior to that, Michael was a portfolio manager at Soros, the macro fund and family office, and at Credit Suisse First Boston. Before that he was a Real Estate analyst at Dean Witter.
Michael is a board member of AIMA and on its Research Committee. He is on the management advisory council for the Michael Price Student Investment Fund and an advisory board member for the NYU Stern Investment Management and Research Society. Michael is a founder and advisory board member of YJP, a young professional organization. He is a member of The Economic Club of New York. Michael is Chair of the Value Investing Committee at CFA Society New York, where he has received multiple awards, including Volunteer of the Year.
Michael is a published author, having written articles for The New York Times, Institutional Investor, CFA Institute and CAIA. He has been interviewed by the Wall Street Journal, Financial Times, CNBC, Bloomberg and Reuters. Michael is a frequent panelist, moderator and lecturer for investment banks, institutional and family office organizations and business schools, including Institutional Investor, Pensions & Investments, SALT, Harvard and The London School of Economics. He has a BS from New York University and an MBA from Columbia Business School.
Vishal Mishra, is a value and special situation investor and manages a private value-investing partnership. He organizes the Special Situations Ideas Forum at CFA Society New York and 10-K club meetings, which is a group of value and special situation investors. In 2014, he worked on a start-up website trying to connect value investors and generate a library of long-term investing ideas. Prior to that he was in a Specialty lending role at Citigroup providing financing against collateral like hedge fund shares, LP interests, defaulted debt, bankruptcy claims, fund management fees, catastrophe bonds, tax liens etc. He led the trading team of fund linked investment and financing products business of Citigroup and helped grow the revenues from ~$20 million to ~$150 million. He has an MBA from Tulane University, Bachelors in Engineering from REC, India and is a Chartered Financial Analyst (CFA) charter holder.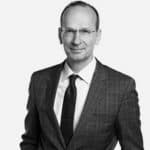 Mathias Strohfeldt, CFA, serves as a senior generalist analyst as well as covers the utilities, large cap Energy, Chemicals, Metals & Mining and E&C sector across all of the Main Street Team's products. In addition Mathias is the macro analyst for the team and runs a small value sleeve of 40-50 stocks across all sectors. Prior to joining the Firm in 2015, he was a research analyst at Franklin Templeton Investments where he covered the utilities, banks, software and energy services industries. Before that, he was a research analyst at RCM, part of Allianz Global Investors.
– B.S. from Drexel University
– M.B.A. from University of Cambridge