About
Global Policymakers Series (GPS) is a collection of exclusive events that convene current and former policymakers, in addition to senior think tank representatives with valuable policy insights, for technical discussions concerning the impact of multilateral, fiscal and monetary policies on financial markets and the global economy. GPS launched in June 2020 owing to the critical role policy decisions were playing on investment performance in light of COVID-19.
Monetary and fiscal policy response was taken to unprecedented levels during the Great Recession. The policy response to the financial stresses brought by COVID-19 are likely to exceed the response during the Great Recession. Longer-term, global public pension underfunding, increasing sovereign debt levels, entitlement underfunding and the risks presented to some sectors by technological innovations may require even larger policy responses. GPS will dig deep into these topics and go well beyond the headlines and political noise that obscure real debate and analysis.
GPS was created by Thomas Brigandi, CFA, Global Inaugural Outstanding Young Leader of the CFA Institute, and are driven by his team of over 500 industry leaders globally who source speakers from their respective networks. In light of COVID-19, GPS will begin as a live-streamed and recorded virtual Series, and will transition into both in-person and virtual-based programming.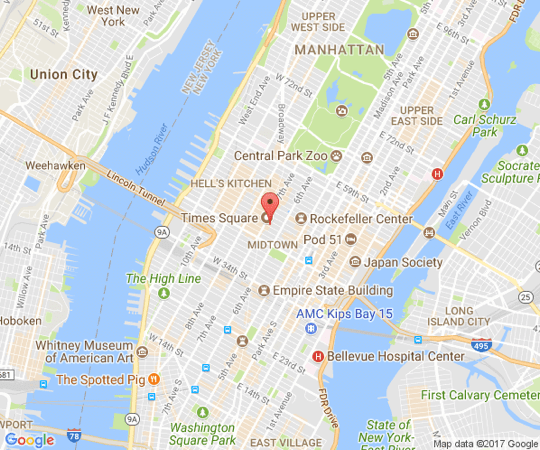 Find us in the heart of Times Square
CFA Society New York
1540 Broadway Suite 1010
New York, NY 10036-2714
Phone: (212) 541-4530