The CFA Institute Research Challenge is sponsored by CFA Institute and locally hosted by the CFA Society New York (CFANY). The CFA Institute Research Challenge is an educational initiative in which leading industry professionals teach business and finance students how to research and report on a publicly-traded company. CFANY originated the competition fifteen years ago (as the "Investment Research Challenge") as a means to promote best practices in research among the next generation of analysts.
The Research Challenge spans one academic year, and consists of the following components:
Training in Research and Report Writing: Students receive training by attending CFANY-sponsored seminars on Tools for Analysts, Presentation Skills, Report Writing, and Ethics. Seminar instructors are selected by CFANY.
Analysis of a Public Company: Teams research the same public company, selected by CFANY, which includes a question-and-answer session with company management.
Mentoring by a Financial Market Professional: Hands on mentor who advises and critiques the team's report.
Assessment of Written Reports: A group of volunteer graders selected from CFANY's membership assess the written research reports.
First-Round Presentation to High-Profile Wall Street Experts: All teams present their research to Wall Street experts. The experts choose the final five teams with the strongest research to present their final reports.
Final Five Presentation to High-Profile Wall Street Experts: The final five present their research to a panel of respected Wall Street experts. The winning team is selected based on the combined scores for the written report and the presentation.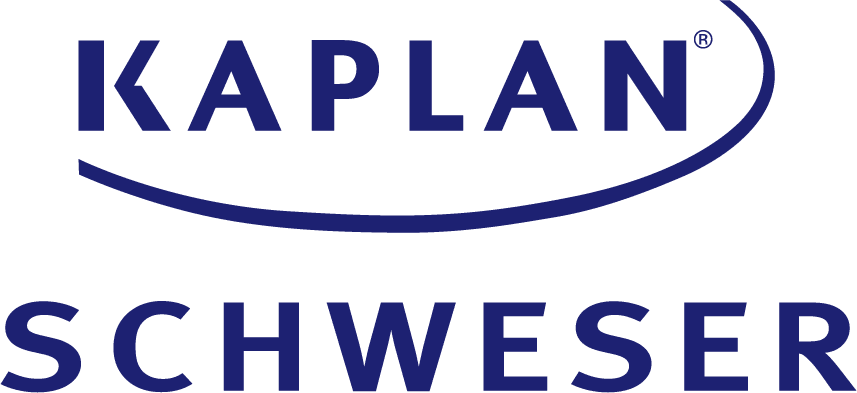 Past University Participants
Baruch College, CUNY
Binghamton University
College of Staten Island, CUNY
Columbia University
Fairfield College
Fordham University
Hofstra University
Iona College
Ithaca College
Long Island University
Manhattan College
Marist College
Medgar Evers College, CUNY
Molloy College
New Jersey Institute of Technology
New York University
Nyack College
Pace University
Quinnipiac University
Ramapo College
Rensselaer Polytechnic Institute
Rutgers University
Saint Peter's University
Seton Hall University
St. John's University
Stevens Institute
Stony Brook University
The College of New Jersey
University at Albany, SUNY
Wagner College
CFA Society New York is pleased to announce that students who participate in the CFA Research Challenge in the Greater New York region, may apply to receive scholarship funds from the Heloise Ham fund via the Graham Center. A limited number of scholarships will be awarded. To apply, and for more information about the fund and how to qualify, click the button below.
Schedule of Events 2020
Fri. October 18
CFA Institute Research Competition locally hosted by CFA Society New York: Kicks-Off

11:00 a.m. – 4:00 p.m.

Fri. November 1
Subject Company Presentation at CFA Society New York

2020

Thurs. January 23
Deadline of 12:00 p.m. to submit Final Research Report as a PDF to Vanessa Ceballos & Mario Carias
Fri. January 31
Toastmasters: "How to Make a Killer Presentation" 
at CFA Society New York
Fri. February 14
First-Round Presentations at CFA Society New York, 8:30 a.m. – 5:30 p.m.
Team's time slot TBA approximately 10 days prior
Fri, March 6
CFANY Final Five Competition
Monday/Tuesday, April 20-21
Americas Regional Competition in New York, NY
Wednesday, April 22
Global Final Competition in New York, NY
Kaplan Schweser University Offerings
Kaplan has been involved in education since 1938, and our partnerships help both students and universities succeed. We empower students to gain a competitive edge by providing the resources they need to start and advance their careers. Our university partnerships allow schools to add value to their current curricula and help meet the demands of students preparing for their professional lives.
University Faculty

Whether you are looking to offer an on campus course for your students, or you are sitting for an exam yourself, Schweser has you covered. Learn how we can provide structure, resources, and support for your university review program, including discounted materials for yourself and your students.
University Students

Have you considered your next step after college? Whether you are thinking about continuing your education with professional designations, such as the CFA® charter, or still trying to find the right career path, we have the resources you need, with your budget in mind.

University students are eligible to receive a 15% discount on  CFA®, CAIA®, and FRM® exam prep materials.