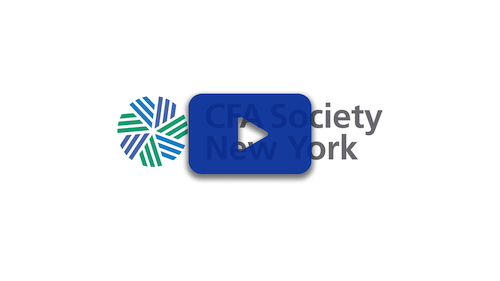 Please login to view this content.
Planning for individual retirement is one of the most important tasks for those in asset management. Investment professionals ranging from client facing advisors, pension fund managers, 401k administrators, asset allocators, alternative and traditional fund managers or individual asset analysts all play a role in building the needed assets for individuals during their working years that are used to sustain their retirement.
As part of the CFA Institute's Investor education month, the Private Wealth and Institutional Asset groups have jointly organized an event that will take a comprehensive and critical look at the key ways in which society is fulfilling retirement goals for the population. Hear from experts on defined contribution plans, company defined benefit plans and government pension plans as they talk about the forces shaping the current state of retirement and the future implications for direct and indirect stakeholders.
Features, Benefits, Values
Get a comprehensive view about the state of retirement in America and the far reaching implications for direct and indirect stakeholders.
Major Points
-State of defined contribution plans
-State of municipal pension plans
-Impact on society
-Key forces shaping the future of retirement
-Learning Objectives
Full understanding of the current state of retirement programs as well as the critical concerns regarding retirement for society as well as implications for the future.