The mission of the
Fintech Thought Leadership Group 
is to provide information and insight to keep members abreast of innovation and technology that will impact their business. Fintech is the technology that is driving the transformation of the financial services industry. From digital advice and blockchain to alternative data and artificial intelligence, the group's goal to ensure CFANY members have a forward looking perspective.
This group will:
Develop programs and other initiatives to keep CFANY members informed of cutting edge Fintech innovation relevant to their profession and the financial services industry.
Collaborate with other CFANY leaderships groups, the CFAI and other stakeholders to address Fintech related issues impactful to members of the investment community.
Facilitate discussion and thought leadership within the committee and by engaging with leaders in the greater FinTech ecosystem.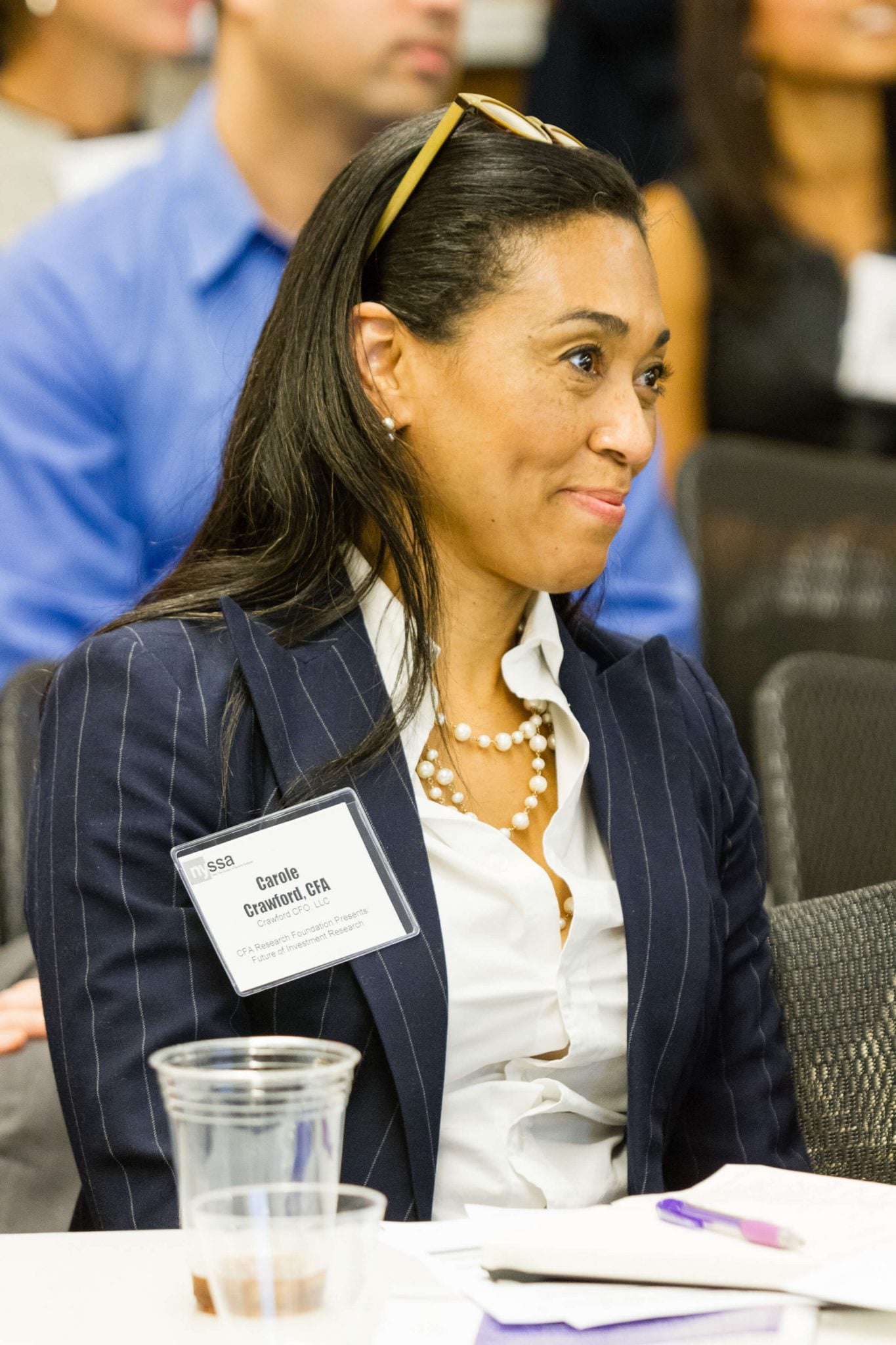 Upcoming Fintech Thought Leadership Group Events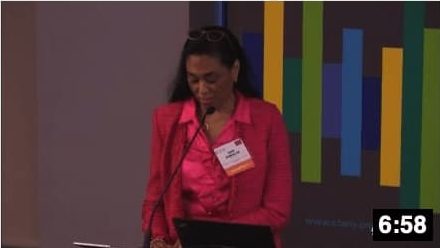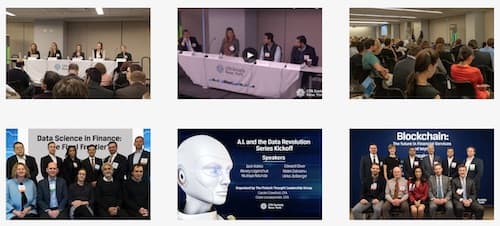 CFANY Annual Symposium Highlights FinTech's Growing Impact on Investment Industry
Press Release — Nov. 14, 2018
NEW YORK – On Monday, November 5, the event's sessions covered potential risks and returns emerging in the industry through two expert panels, which aimed to help attendees gain insight into the advancement and development in equity research techniques, valuation, and portfolio management. The event also focused on building an understanding of the areas of financial services impacted by blockchain, data science, and digital platforms.
The first panel, Innovators & Incumbents, covered the technological advancements and platforms that impact finance …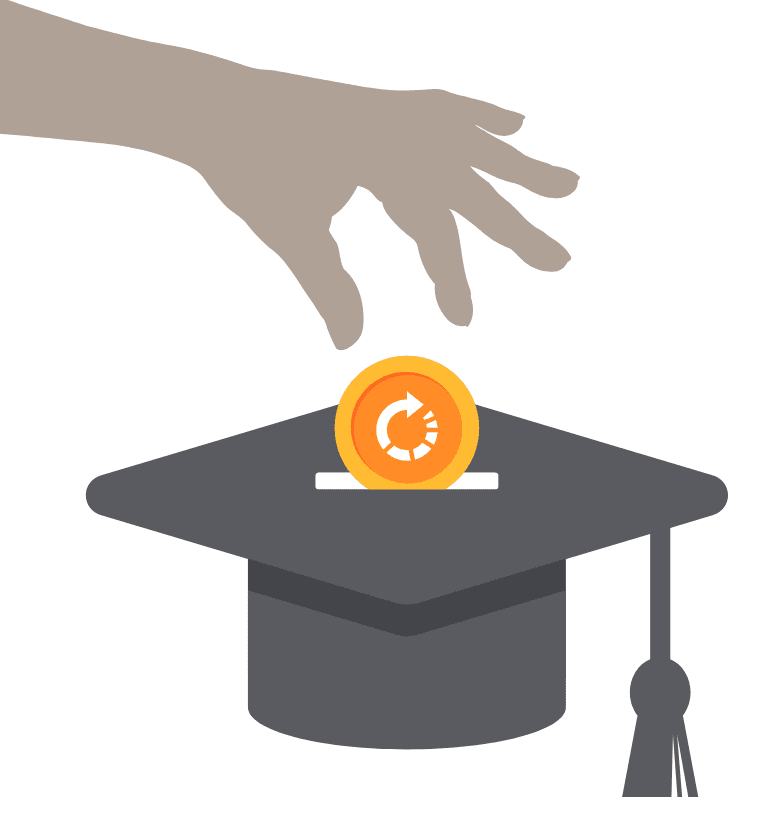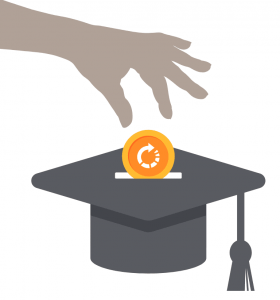 Redrawing the lines: FinTech's growing influence on Financial Services
PwC Global FinTech Report 2017
The PwC Global FinTech Report 2017 found that 88% of survey participants believe part of their business is threatened by standalone FinTech companies, and "are increasingly concerned they are losing revenue to innovators."
A.I. and the Data Revolution Conference (Series Kickoff)
Conference Recap by Joe Iagulli, CFA
Artificial Intelligence ("AI") is currently embedded in numerous industries and many people aren't aware of the impacts from this emerging technology. People might associate AI with the industrial robots in the manufacturing sector, which are optimized for single functions along an assembly line. These machines are more efficient than humans at these distinct tasks, but are limited by certain boundaries. AI algorithms ("algos") are on a similar path right now, excellent at certain tasks like playing video games, identifying relevant information within documents or generating statistical reports, but the current range of abilities for these algos is still limited …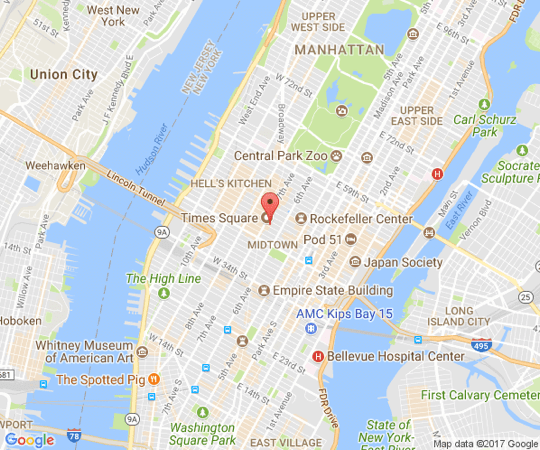 Find us in the heart of Times Square
CFA Society New York
1540 Broadway Suite 1010
New York, NY 10036-2714
Phone: (212) 541-4530