Varun Shah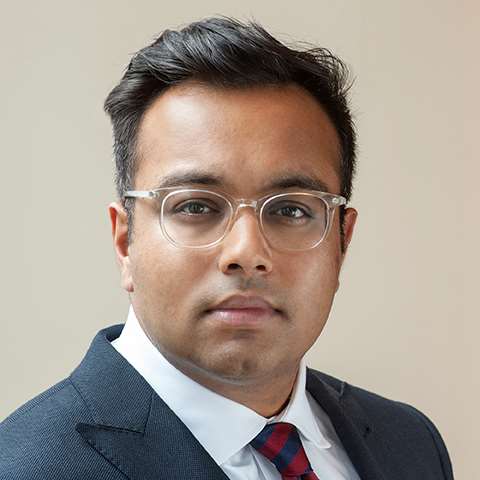 Varun brings over a decade of experience in helping companies through comprehensive cost optimization transformations and post merger integrations in industries including, high tech, retail, restaurant & food services, media, life sciences, and aerospace.
Varun's areas of expertise are cost efficiency improvement, helping companies through PMI cost optimization, strategic planning, project management office (PMO), SG&A cost optimization, procurement transformation, strategic sourcing, supply chain management and business strategy
Prior to joining AlixPartners, Varun worked for the Dodsal Group and Reliance Retail.
He holds a Bachelor of Arts from McGill University and an MBA from the University of Rochester's Simon Business School.
There were no results found.