Valentijin van Nieuwenhuijzen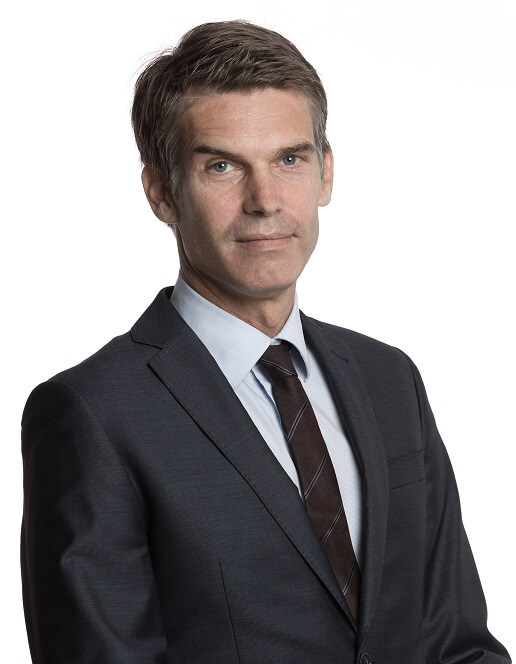 I have always been intrigued by the mysteries of and opportunities in financial markets and how human behaviour affects market movements. Working in the asset management industry provides ample opportunity to study both. I look at financial questions as a puzzle to be solved. Unearthing the secrets of market movements means applying not just rigid quantitative data, but also an understanding of human behaviour and choices. By doing this, we can create access to market opportunities and help the economy grow in a sustainable way.
One of my proudest achievements at NN IP is the success we've had in building a more adaptive approach to the investment process. By being research driven and complementing rigorous economic analyses with alternative data, behavioural science and responsible investing, we've developed an approach that can respond to investor needs. This approach allows us to tap into market opportunities, while supporting sustainable and impact-focused initiatives.
Previous work experience Valentijn has substantial experience working in financial markets and joined the firm in 1999. Prior to becoming Chief Investment Officer, Valentijn held the role of Chief Strategist and Head of Multi-Asset from 2013 to 2017 and from 2010 to 2013 he was Head of Strategy within Multi-Asset. He is a key spokesperson for the company and appears frequently at client events and in the media.
Education MSc in Economics from the University of Amsterdam
There were no results found.